arrow_drop_down
Rustling
arrow_drop_down
More work by Heather A Harris:
The crawlspace is accessed through
a knee-high cutout in my room covered
with a nailed on piece of plywood
painted to match the walls. Behind it
is a rustling, too loud and singular to be mice.
Squirrels, most likely, but I've heard stories
about an attic full of bats, an apartment
overrun with breeding opossums,
a woman who had absolutely no idea
there was a homeless man living in her crawlspace
until she opened it during some home renovations.
I imagine all of them on the other side
of that makeshift partition, hunkered down
in the pink insulation. When night falls they're roused –
raccoons, bats, possums, squirrels –
by the homeless man frying up bologna
sandwiches on his camping stove.
They chatter amongst themselves
while we day-dwellers dream, praying
that we never become unsatisfied,
that we never find a reason to open the door.
Discover...
Browse through thousands of stories, poems and more. Whether you're into crimes comitted, tales true or dragons slayed, we have what you're looking for — written by professional and proven authors.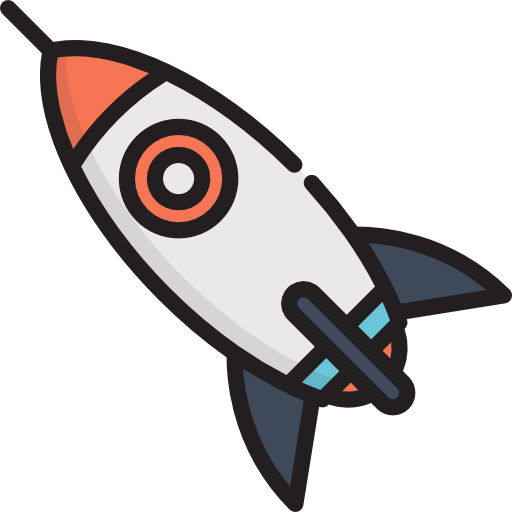 The more you read and interact, the more we can find new and exciting work for you.
Join now
Share...
Automatically make and receive recommendations as you read. Extend your experience through comments, sharing, connecting with authors and following readers with similar tastes. Reading becomes both personal and social.
Decide...
The more you do, the better your experience! We'll improve our recommendations to you and others based on what you've enjoyed and followed. The more a work is liked or person followed, the more impact they have.

Challenge yourself...
Set up a personal challenge to read more. Explore a new genre or author. Red Fez can help you discover more, keep track of everything you've read and broaden your horizons.
Join now
For Writers & Creators
Get published in Red Fez.
Create a single space to share all your published (and unpublished) writing.
Discover who is actually reading and enjoying your work.
Find your audience & identify your work to readers who enjoy what you create!
Get a better understanding of the strengths and weaknesses of your work. Discover your most (and least!) popular work.
Connect with your readers through comments, scroll posts and direct messages.
Connect with other writers in your geographical and interest areas.
Find a publisher through our extensive list of publishers.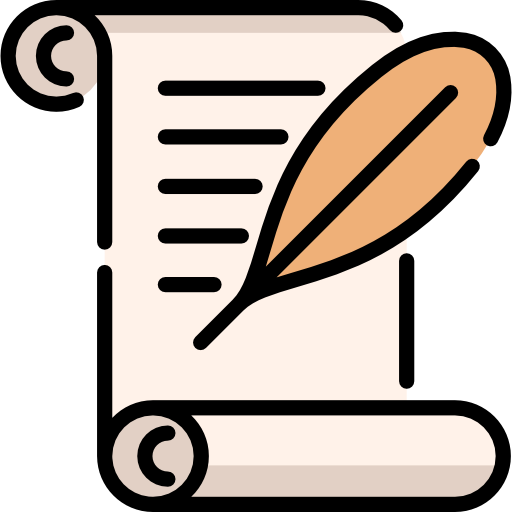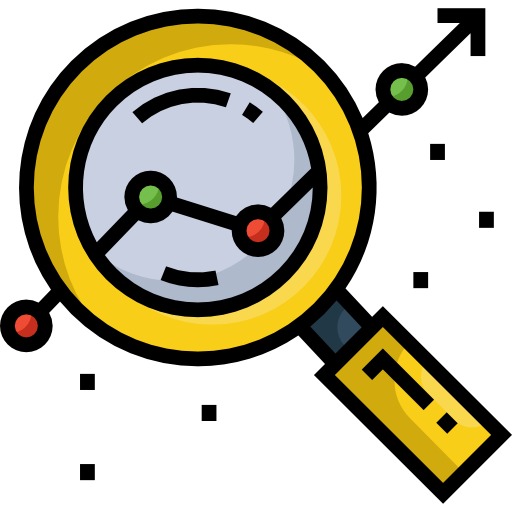 Get Started