arrow_drop_down
Birthday 30 (because I forget 31)
arrow_drop_down
Birthday 30 (because I forget 31)
I don't remember by Birthday 31.
Not at all.
I lived in Minneapolis that year.
That much I know.
I turned 30 in Memphis, Tennessee.
Home of Graceland and Sun Studios and where Martin Luther King, Jr drew his final breath.
Chris and I drove to Memphis.
We drove through small towns where the blues seeped out of run down homes hidden in woods
That poured out of the cracks in the churches and rampant racism,
not disguised like it is in the North where we liberals pretend
that we're all one big, happy, family (which most of the time makes it worse).
Waylon Jennings had died the day we got to Memphis.
We had a shot for him at a bar on Beale Street.
We also snuck into the Civil Rights Museum.
Right through the gate.
All that was there was a chain. You could slide right through.
The Lorraine Hotel. We climbed up to the second floor. And stood
Where Dr. King once stood. Before being shot. It was somber
And surreal. And something I will never forget.
It was there that midnight, in all its messiness, the South, civil rights and complicated and complex histories first moved me to 30.
In the morning was the pilgrimage to Graceland, Elvis, and all his glory.
You'll never compare to Elvis, James Franco.
Jumpsuits, swimming pools, The Jungle Room, planes, cars, bowling alleys and racquetball courts
I could have spent all day wandering the grounds. I'll never forget those steps I took
Savoring the space and the culture created by his larger than life presence.
He didn't even need the Internet or Instagram. He just was. And always will be.
Chris liked Sun Studio more. He got to stand in the same spot as
The Beatles and Sam Phillips and BB King and Elvis and all the other masters of blues.
And it was magical.
We had Memphis barbeque. Not in some fancy place, but in some small shack where they told us not to go.
But we went anyway and it was worth it.
Then we drove to Nashville where the street musicians are better than most bands with
recording contracts.
You can hear better music on a Tuesday than you can hear on a Saturday in most towns.
I think that night of music ruined me. Or maybe it was just that I had turned 30 and was officially beyond bands and shows and music until 3 in the morning.
But not that night.
I've had some bad birthdays too, James Franco.
Clearly the bad ones, the ones that don't count, fade away.
You let them go.
The good ones you construct upon.
Like 30 in Memphis.
Discover...
Browse through thousands of stories, poems and more. Whether you're into crimes comitted, tales true or dragons slayed, we have what you're looking for — written by professional and proven authors.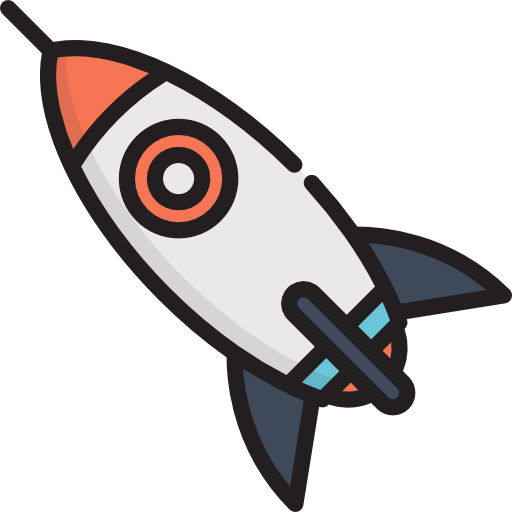 The more you read and interact, the more we can find new and exciting work for you.
Join now
Share...
Automatically make and receive recommendations as you read. Extend your experience through comments, sharing, connecting with authors and following readers with similar tastes. Reading becomes both personal and social.
Decide...
The more you do, the better your experience! We'll improve our recommendations to you and others based on what you've enjoyed and followed. The more a work is liked or person followed, the more impact they have.

Challenge yourself...
Set up a personal challenge to read more. Explore a new genre or author. Red Fez can help you discover more, keep track of everything you've read and broaden your horizons.
Join now
For Writers & Creators
Get published in Red Fez.
Create a single space to share all your published (and unpublished) writing.
Discover who is actually reading and enjoying your work.
Find your audience & identify your work to readers who enjoy what you create!
Get a better understanding of the strengths and weaknesses of your work. Discover your most (and least!) popular work.
Connect with your readers through comments, scroll posts and direct messages.
Connect with other writers in your geographical and interest areas.
Find a publisher through our extensive list of publishers.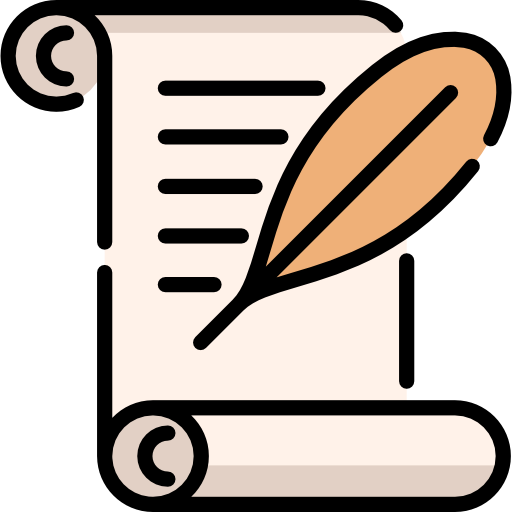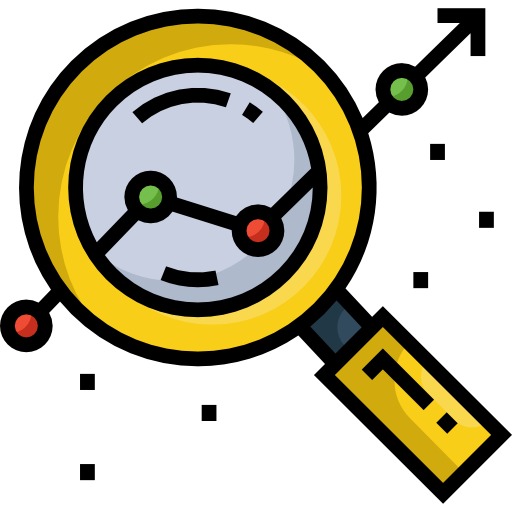 Get Started