arrow_drop_down
Three April Brides In Central Park
arrow_drop_down
More work by Kerry Trautman:
Three April Brides In Central Park
1.
Ten feet out into the pond,
teetering on a boulder.
We wonder
if her groom stripped to shorts
to wade her out
or if the photographer
rented a rowboat to ferry her.
 
2.
Wisteria hasn't rebirthed yet.
No one carried her satin train—
dragging on cobblestones,
front skirts bustled
in her arms like a newborn.
 
3.
A white whipped blip
on greening horizon,
her veil disappearing behind
upthrust schist.
 
1.
If someone shoved her,
doused ivory beading in
a muffled splash, her squeal
would peal toward cherry blossoms.
 
2.
She drops her skirts, smothering
a bed of daffodils—the bulbs of which
gifted from Belgium
in tens of thousands after 9/11.
Her twin shins smooth amidst
crinoline and yellow trumpets.
 
3.
Breeze sails her slim veil
skyward like a dragon kite
a child tried all morning to launch.
She wills this bit of her to dissipate.
It will return.
That's how it is for her.
 
1.
The high-school tour-group girls gawk,
croon "aaaawwwwwww"
at mermaid maiden
splashed only with flashbulbs.
They will themselves into her
sparkling corset, and flat on
their backs on her hotel bedsheets.
 
2.
Posed now on Gapstow Bridge,
her head high as
the San Remo building behind,
where Sondheim used to plink and
Bono took tea with honey.
She tucks a curl behind an ear,
hopes for longer than
Bruce and Demi.
 
3.
"Find your light"
the photographer says,
and she raises her chin
toward sunbeam through
crabapple branches,
eyes tearing,
trying not to squint.
 
1.
She practices trying not to fall.
If she fell
it would likely be
only shin-deep.
 
2.
For today's hourly rate
she smiles
and tomorrow in the chapel.
The weight of her is rigid and
her skull fits into the green of here.
 
Discover...
Browse through thousands of stories, poems and more. Whether you're into crimes comitted, tales true or dragons slayed, we have what you're looking for — written by professional and proven authors.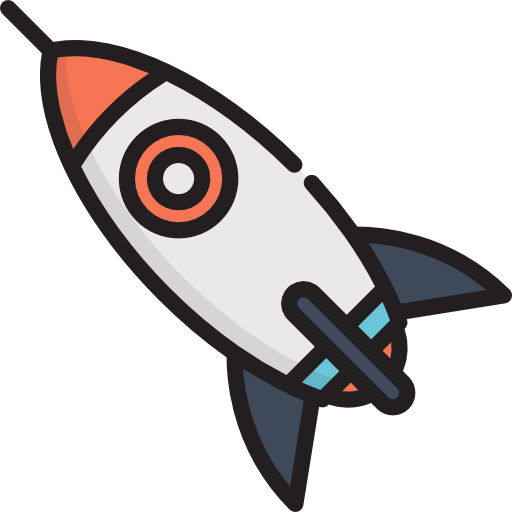 The more you read and interact, the more we can find new and exciting work for you.
Join now
Share...
Automatically make and receive recommendations as you read. Extend your experience through comments, sharing, connecting with authors and following readers with similar tastes. Reading becomes both personal and social.
Decide...
The more you do, the better your experience! We'll improve our recommendations to you and others based on what you've enjoyed and followed. The more a work is liked or person followed, the more impact they have.

Challenge yourself...
Set up a personal challenge to read more. Explore a new genre or author. Red Fez can help you discover more, keep track of everything you've read and broaden your horizons.
Join now
For Writers & Creators
Get published in Red Fez.
Create a single space to share all your published (and unpublished) writing.
Discover who is actually reading and enjoying your work.
Find your audience & identify your work to readers who enjoy what you create!
Get a better understanding of the strengths and weaknesses of your work. Discover your most (and least!) popular work.
Connect with your readers through comments, scroll posts and direct messages.
Connect with other writers in your geographical and interest areas.
Find a publisher through our extensive list of publishers.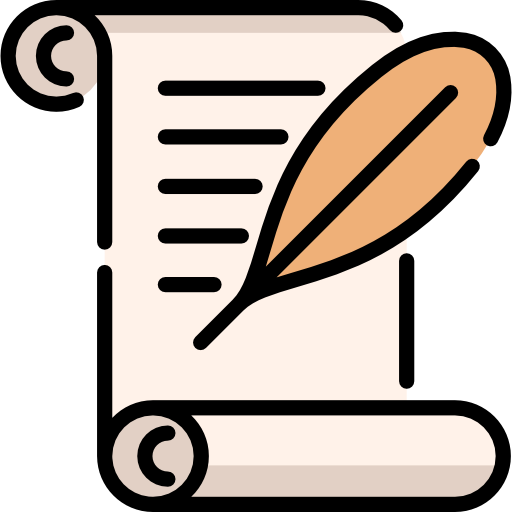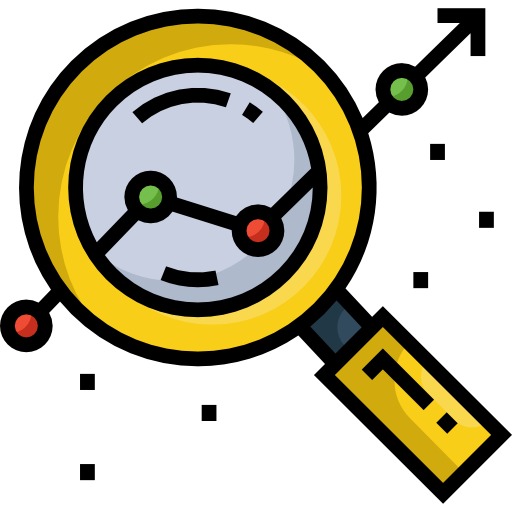 Get Started