arrow_drop_down
Dumb as a Box
arrow_drop_down
Once as a child I caught the neighbor pick a booger from his nose and flick it into the onion dip at our house party        I had always wondered
if people were really 'like' that
before I wondered I would ponder……stare into space and lie still as time
as Moses
as death
and think into worm holes through years what will I do when I wear grown-up skin
how will I ever get out of my head        how would I do all that shit
and fantastic wonder set in………
 
as if I could fly and wake God I grew in spurts
yearned for sky and some strange land beyond the four block radius
I tangled myself in the child
wrapping and cording myself into her hair
like spun gold
and opened from that cocoon a babe
my head formed a knot
I refused to pry myself from the thought of death
since it was blazed into          
around
and inside me
I longed for a poltergeist       a night without end        yet I awoke again
aged
obsessing over things like
the color of our flatware
or the proper photo for our Christmas card
 
placed the wonder in the to-do draw and instead listened to mindless trivia in my head
while others tasted of the wine and ate of the apple I fast forwarded into general malaise
and decided to open a book          a child's book of poems       she reads-she lives
and thought the world should know better than to close a book
I pried open a crevice in my head lonely as dust and age
felt wildly safe there in the dark
with the books, a shall….a limp that came with a cane
and still this all came in a heartbeat         while I was just lookin up at the stars
in mere wonder……..
 
Discover...
Browse through thousands of stories, poems and more. Whether you're into crimes comitted, tales true or dragons slayed, we have what you're looking for — written by professional and proven authors.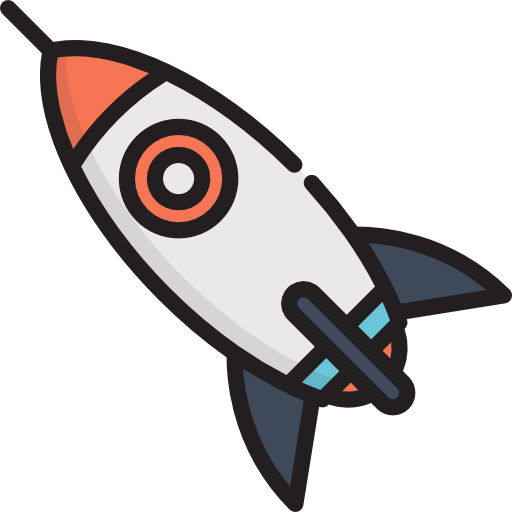 The more you read and interact, the more we can find new and exciting work for you.
Join now
Share...
Automatically make and receive recommendations as you read. Extend your experience through comments, sharing, connecting with authors and following readers with similar tastes. Reading becomes both personal and social.
Decide...
The more you do, the better your experience! We'll improve our recommendations to you and others based on what you've enjoyed and followed. The more a work is liked or person followed, the more impact they have.

Challenge yourself...
Set up a personal challenge to read more. Explore a new genre or author. Red Fez can help you discover more, keep track of everything you've read and broaden your horizons.
Join now
For Writers & Creators
Get published in Red Fez.
Create a single space to share all your published (and unpublished) writing.
Discover who is actually reading and enjoying your work.
Find your audience & identify your work to readers who enjoy what you create!
Get a better understanding of the strengths and weaknesses of your work. Discover your most (and least!) popular work.
Connect with your readers through comments, scroll posts and direct messages.
Connect with other writers in your geographical and interest areas.
Find a publisher through our extensive list of publishers.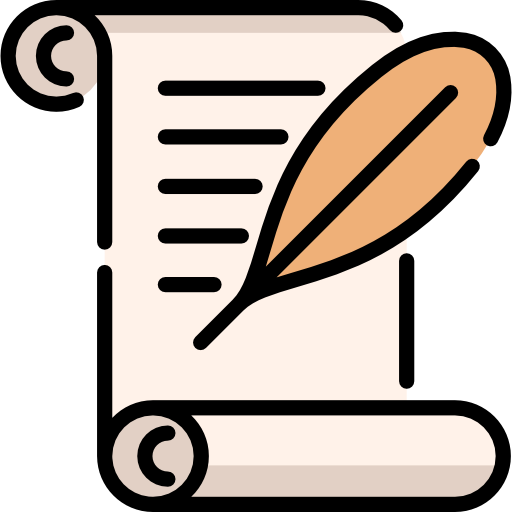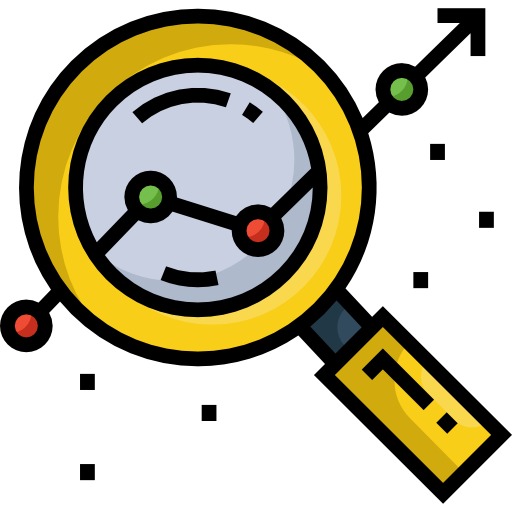 Get Started