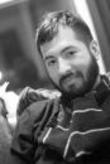 arrow_drop_down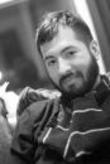 Fairytale of a Union
arrow_drop_down
More work by Luis Rivas:
we were told that although we're doing good
that sales have gone up, that the company
is running better than ever
that we're still going to get our hours cut
possibly let some people go, that we're in the
red; you know how much it costs to keep the
store open, overhead? the rent, the ads, payroll
(though most employees are still making
minimum wage, even after having spent over
a year with the company); why do we have to
pay people an extra hour if they don't take a
lunch? every hour, every penny adds up
do you know how much i have to pay those
fuckers for worker's comp insurance? and
all these fucking taxes and permits, city, state
and federal, power and water bill, alarm
company bill, trash bill and what else, what
else, i forget
you know, i used to have two rolls of cash
one in each front pocket; know how many
i have now?
i am told all this by the owner, announcing
that he will be traveling out of the country
for a while, leaving his two brand new bmws
parked at his huge, iron-gated-off luxurious
house nestled in a private cul-de-sac atop the
cold brown hills of the santa clarita valley
his garage and driveway crowding with his
newly added new-model mercedes benz
and you want benefits? vacation? health
insurance? raises?
if you ask for a raise, you should be fired
you should be glad you all have a job; i'm
barely breaking even, all these expenses and
investments; i'm the one that's hurting
once upon a time, we tried to organize
having heard about how great it was to be
in a union: health benefits, sick days
vacation, raises, representatives demanding
rights and accommodations for the workers
someone standing up for us, not allowing the
owner to harass, belittle, persecute and fire
it was like a fairytale but we were all scared
though we hated our jobs, it's all we had; we
had criminal records, a high-school education
questionable legal resident status, lack of
specific skill or trade expertise; we reached
out to other unions but we were too few and
nothing ever came of it; no marches, no
demands, no talks, successes, compromises or
concessions, not even random acts of terror
which we constantly fantasized about and
sometimes wanted, but instead what happen
was worse than retaliation, worse than arrests
than reprimands and termination
things were left unchanged, left exactly the
same: him against us and our fairytale of a union
Discover...
Browse through thousands of stories, poems and more. Whether you're into crimes comitted, tales true or dragons slayed, we have what you're looking for — written by professional and proven authors.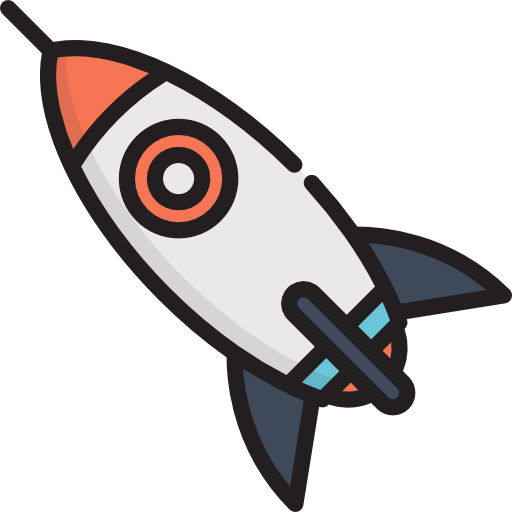 The more you read and interact, the more we can find new and exciting work for you.
Join now
Share...
Automatically make and receive recommendations as you read. Extend your experience through comments, sharing, connecting with authors and following readers with similar tastes. Reading becomes both personal and social.
Decide...
The more you do, the better your experience! We'll improve our recommendations to you and others based on what you've enjoyed and followed. The more a work is liked or person followed, the more impact they have.

Challenge yourself...
Set up a personal challenge to read more. Explore a new genre or author. Red Fez can help you discover more, keep track of everything you've read and broaden your horizons.
Join now
For Writers & Creators
Get published in Red Fez.
Create a single space to share all your published (and unpublished) writing.
Discover who is actually reading and enjoying your work.
Find your audience & identify your work to readers who enjoy what you create!
Get a better understanding of the strengths and weaknesses of your work. Discover your most (and least!) popular work.
Connect with your readers through comments, scroll posts and direct messages.
Connect with other writers in your geographical and interest areas.
Find a publisher through our extensive list of publishers.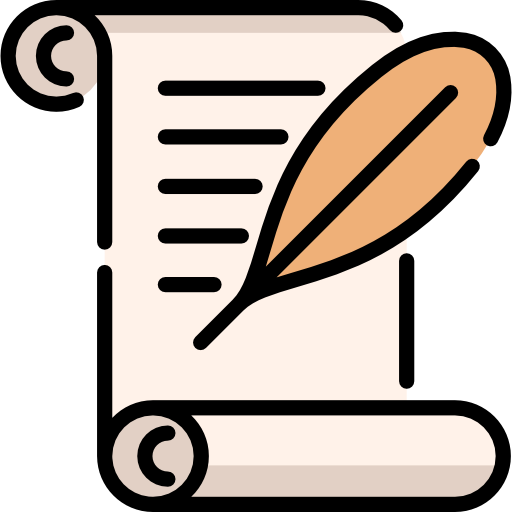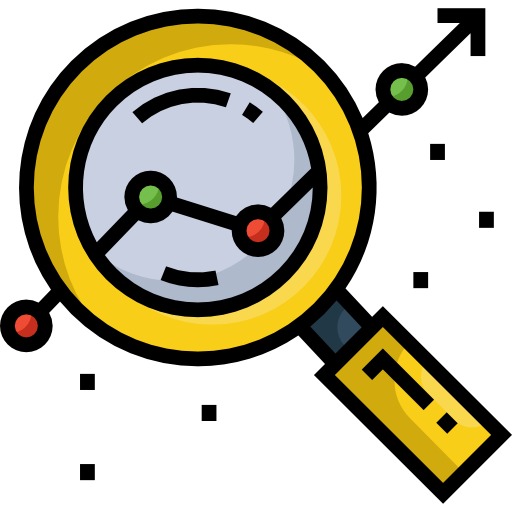 Get Started