arrow_drop_down
Knights Of The Field
arrow_drop_down
They're getting old, these knights of the field.
Close to midday they set aside their plows;
some drive tractors into town
where they gather in the old café
to sit around a large, wooden table
with other, older knights of the field.
They come and go, yet each chair is filled—
save one, which might be left empty
in honor of knights long gone.
They're dressed in bib overalls,
faded to white, worn over elbow-patched shirts
of plaid, and sturdy scuffed brown leather boots
for hopping over clods.
They bring with them the sweet scent of cattle
and newly mown hay; mop their brows with large,
paisley kerchiefs kept in a pocket near their heart.
They sit at the table, hands scrubbed clean.
A smaller, round version of them is their lady fair,
a cap of pink on a shock of gray-blond hair.
Fair-to middling can be heard as well as
about the same, can't complain,
And stuff about the weather.
They order hamburgers, fries, sweet cream
for their coffee; slabs of apple pie.
They leave the table, say no good-byes
it's see ya later if the good Lord willing and
Macoupin Creek don't rise.
 
Discover...
Browse through thousands of stories, poems and more. Whether you're into crimes comitted, tales true or dragons slayed, we have what you're looking for — written by professional and proven authors.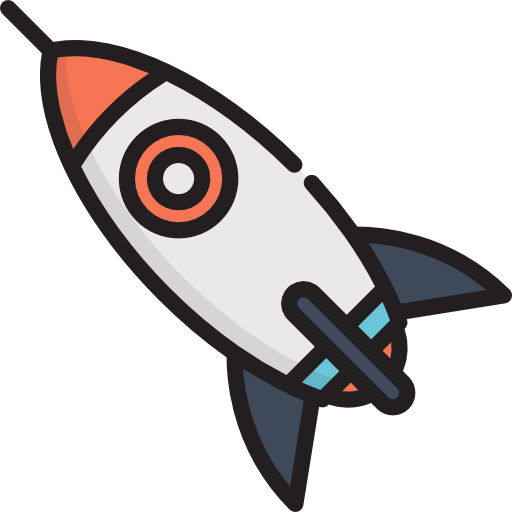 The more you read and interact, the more we can find new and exciting work for you.
Join now
Share...
Automatically make and receive recommendations as you read. Extend your experience through comments, sharing, connecting with authors and following readers with similar tastes. Reading becomes both personal and social.
Decide...
The more you do, the better your experience! We'll improve our recommendations to you and others based on what you've enjoyed and followed. The more a work is liked or person followed, the more impact they have.

Challenge yourself...
Set up a personal challenge to read more. Explore a new genre or author. Red Fez can help you discover more, keep track of everything you've read and broaden your horizons.
Join now
For Writers & Creators
Get published in Red Fez.
Create a single space to share all your published (and unpublished) writing.
Discover who is actually reading and enjoying your work.
Find your audience & identify your work to readers who enjoy what you create!
Get a better understanding of the strengths and weaknesses of your work. Discover your most (and least!) popular work.
Connect with your readers through comments, scroll posts and direct messages.
Connect with other writers in your geographical and interest areas.
Find a publisher through our extensive list of publishers.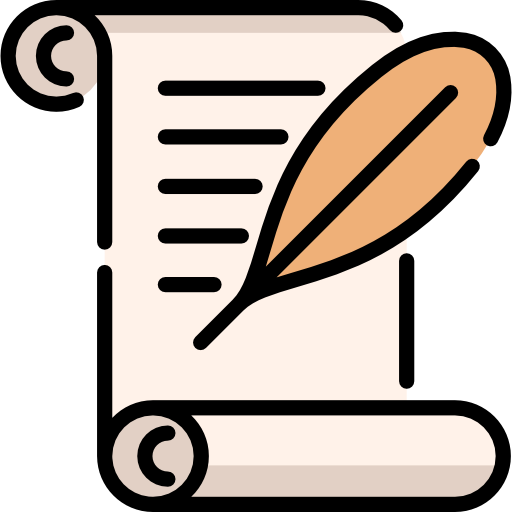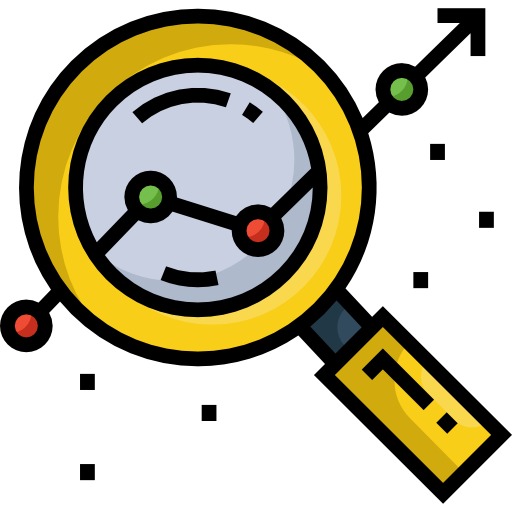 Get Started