arrow_drop_down
Another poem about burning
arrow_drop_down
More work by William Taylor Jr:
Another poem about burning
I had a thing
for the artists
from early on.
 
Writers,
poets,
rock stars,
creators.
 
I'd read their books
and play their records,
I'd study the way they
held their cigarettes.
 
I'd sit in my room
with the stereo turned loud
as my parents fought
through the night.
 
The artists understood
that everything and everyone
was forever on fire,
 
and the only thing to hope for
was the chance to burn in some way
that nobody else had yet managed
to burn.
 
From early on I found myself
harnessed with the desire
 
to commune with the darkness,
to learn its language
and forge it into something
resembling light,
 
something as pretty
and as useless
as that punk rock song
 
I'd play again
and again,
 
even after my dad
banged his fist on the door
and told me to
stop.
 
Discover...
Browse through thousands of stories, poems and more. Whether you're into crimes comitted, tales true or dragons slayed, we have what you're looking for — written by professional and proven authors.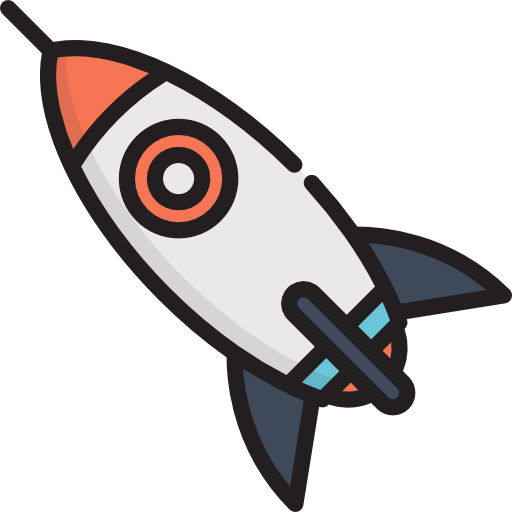 The more you read and interact, the more we can find new and exciting work for you.
Join now
Share...
Automatically make and receive recommendations as you read. Extend your experience through comments, sharing, connecting with authors and following readers with similar tastes. Reading becomes both personal and social.
Decide...
The more you do, the better your experience! We'll improve our recommendations to you and others based on what you've enjoyed and followed. The more a work is liked or person followed, the more impact they have.

Challenge yourself...
Set up a personal challenge to read more. Explore a new genre or author. Red Fez can help you discover more, keep track of everything you've read and broaden your horizons.
Join now
For Writers & Creators
Get published in Red Fez.
Create a single space to share all your published (and unpublished) writing.
Discover who is actually reading and enjoying your work.
Find your audience & identify your work to readers who enjoy what you create!
Get a better understanding of the strengths and weaknesses of your work. Discover your most (and least!) popular work.
Connect with your readers through comments, scroll posts and direct messages.
Connect with other writers in your geographical and interest areas.
Find a publisher through our extensive list of publishers.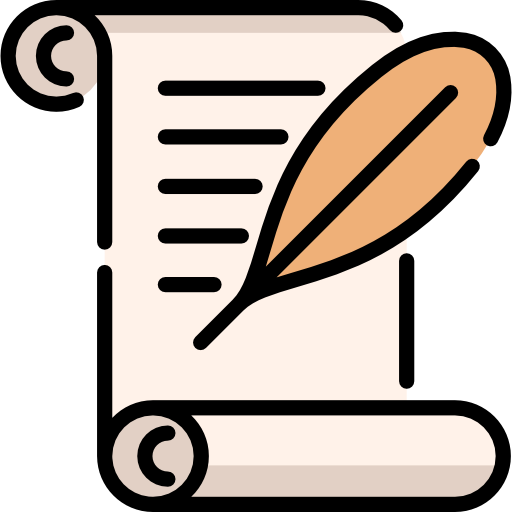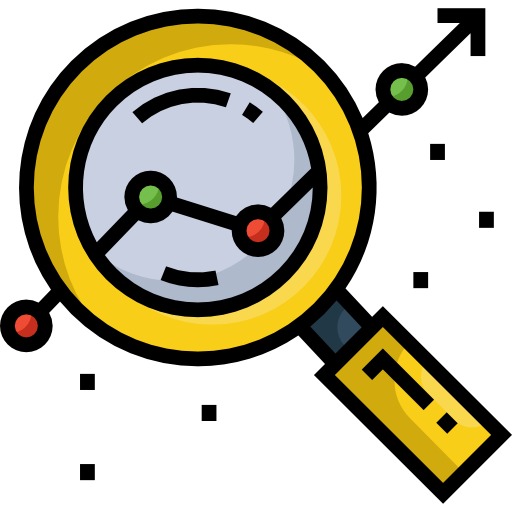 Get Started