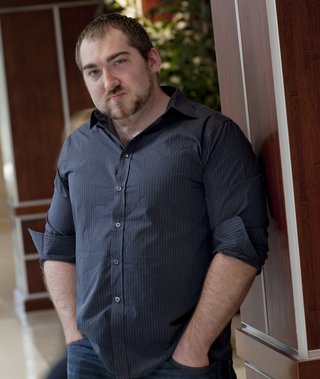 arrow_drop_down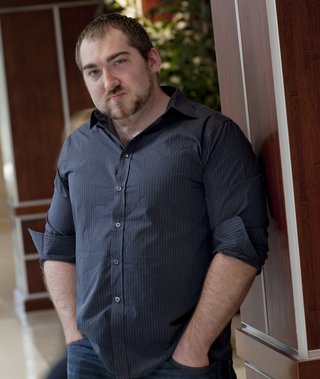 Not For All the Anger in Fresno
arrow_drop_down
You'd better watch yourself, says the wind
through the palm trees along Blackstone.
 
You don't want to mess with us, warn
those clean bright aisles at the grocery store.
 
Fuck off, says the afternoon sun. What he said,
says the rain. Even the stoplights flip me off
 
and the smog-clouds palm switchblades
as they change from bunnies to sailboats.