arrow_drop_down
Om
arrow_drop_down
More work by Melissa Studdard:
He sent us flowers without a card,
God did—that trickster soul.
It must have been a sound that started it all,
And he's still out there somewhere, laughing
While we seek directions, or direction,
While we, the addressees, search for an addresser,
While we sort and sift and categorize and collect,
Divide, classify and analyze. Our refrigerators hum to us,
And heaven knows the bugs make their merry at night.
Once I even saw the color yellow hum
When I imagined van Gogh stroking its thick,
Vibrant passion onto the page.
That yellow song was anything but hum-drum.
I swear, I felt it on the roof of my mouth
And at the back of my throat
Like a yogic ritual or some sort of Tantric stunt.
Even deep in my chest, yes, I felt the hum.
And in the other room—the clothes in the washer,
Round and around they went, their own spinning universe,
And next to them, a parallel world, the dryer,
Connected to the same outlet,
Hum, hum, humming away.
This life is anything but ho-hum,
With all this motion and noise.
Hell, I can hardly even hear over the hum of my phone,
Which I have cursed for interference,
Which I have indignantly labeled, "that silver piece of shit,"
Which I have threatened to replace (like it cares),
And which was really Om all along.
Washing clothes, I've since learned, is an act of prayer.
Discover...
Browse through thousands of stories, poems and more. Whether you're into crimes comitted, tales true or dragons slayed, we have what you're looking for — written by professional and proven authors.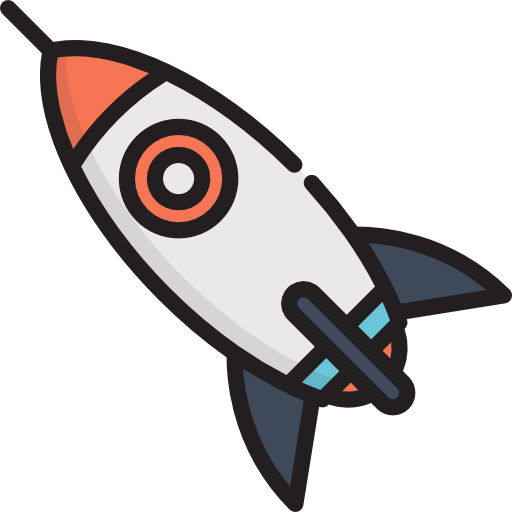 The more you read and interact, the more we can find new and exciting work for you.
Join now
Share...
Automatically make and receive recommendations as you read. Extend your experience through comments, sharing, connecting with authors and following readers with similar tastes. Reading becomes both personal and social.
Decide...
The more you do, the better your experience! We'll improve our recommendations to you and others based on what you've enjoyed and followed. The more a work is liked or person followed, the more impact they have.

Challenge yourself...
Set up a personal challenge to read more. Explore a new genre or author. Red Fez can help you discover more, keep track of everything you've read and broaden your horizons.
Join now
For Writers & Creators
Get published in Red Fez.
Create a single space to share all your published (and unpublished) writing.
Discover who is actually reading and enjoying your work.
Find your audience & identify your work to readers who enjoy what you create!
Get a better understanding of the strengths and weaknesses of your work. Discover your most (and least!) popular work.
Connect with your readers through comments, scroll posts and direct messages.
Connect with other writers in your geographical and interest areas.
Find a publisher through our extensive list of publishers.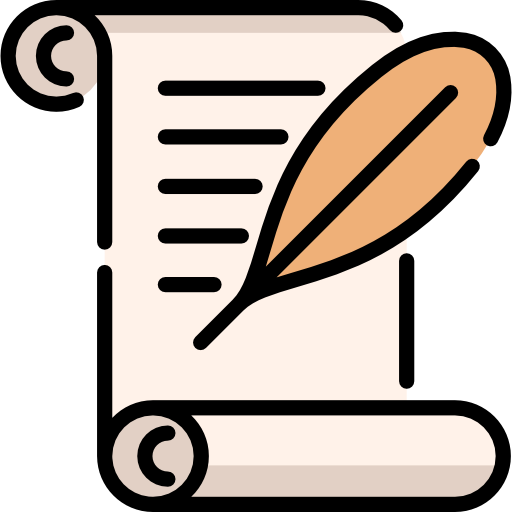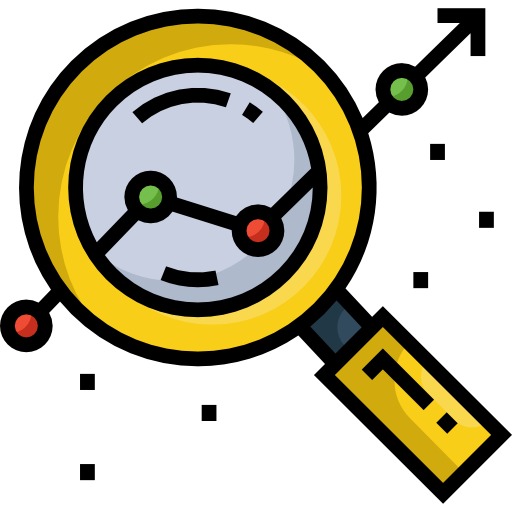 Get Started