arrow_drop_down
good samaritan
arrow_drop_down
More work by John Grochalski:
he's laying on his back
on bienville street
probably down and out
from a night of drinking
and people are passing him
screaming, trying to wake
the guy
but no one is really stopping
until we get there
"well, we have to do something,"
my wife says
and i look up and down the street
hungry and hungover
it is already almost ninety degrees
in new orleans
and i think
i'd rather have a po' boy and a beer
than help this guy
"do what?" i ask.
"call 911."
"the cops?  i only like calling
the cops on teenagers and senior citizens
with their televisions too loud."
but my wife takes out the phone
and dials
she doesn't get anyone
says the phone keeps ringing
so i take the phone and dial
while i keep looking at the guy
on his back
he hasn't moved
not even his chest
"look at those animals," i say
pointing at another group of people
hovering nearby and shouting.  "humanity
gets it wrong every single time."
then someone gets on the phone
the usual overworked distress call operator
who couldn't care less
if a man is dead or being robbed
at gunpoint
and i'll tell her what's going
on here on bienville street
as a group of aging frat boys
drinking beer before noon
because they are here without their
wives or girlfriends
stop and hover over our guy
their beer cups tipped like they
might pour some suds on his face
before walking off toward the next bar.
"what's going on?" my wife asks.
"they're sending someone," i say
"should we wait?" i can tell
that she wants to.
"yes, we'll wait," i say.
but then a miracle happens
our man suddenly heaves his chest
lifts his head for a second
and then rolls over on his side.
"now can we go?" i ask.
"okay," my wife says, although
she doesn't sound so sure.
then we turn the bend onto decatur street
looking for a place that serves
red beans and rice before eleven
just as sirens wail
and the first cop car appears out of the mist
of a louisiana morning
near the tail end of our
little american world.
Discover...
Browse through thousands of stories, poems and more. Whether you're into crimes comitted, tales true or dragons slayed, we have what you're looking for — written by professional and proven authors.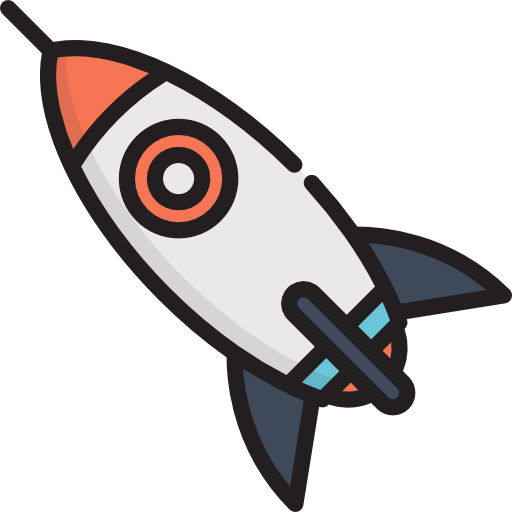 The more you read and interact, the more we can find new and exciting work for you.
Join now
Share...
Automatically make and receive recommendations as you read. Extend your experience through comments, sharing, connecting with authors and following readers with similar tastes. Reading becomes both personal and social.
Decide...
The more you do, the better your experience! We'll improve our recommendations to you and others based on what you've enjoyed and followed. The more a work is liked or person followed, the more impact they have.

Challenge yourself...
Set up a personal challenge to read more. Explore a new genre or author. Red Fez can help you discover more, keep track of everything you've read and broaden your horizons.
Join now
For Writers & Creators
Get published in Red Fez.
Create a single space to share all your published (and unpublished) writing.
Discover who is actually reading and enjoying your work.
Find your audience & identify your work to readers who enjoy what you create!
Get a better understanding of the strengths and weaknesses of your work. Discover your most (and least!) popular work.
Connect with your readers through comments, scroll posts and direct messages.
Connect with other writers in your geographical and interest areas.
Find a publisher through our extensive list of publishers.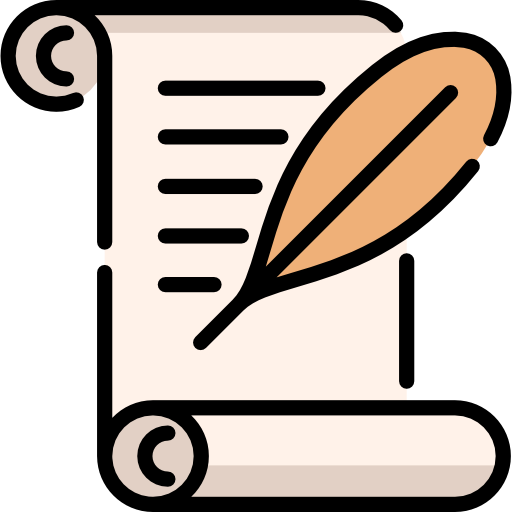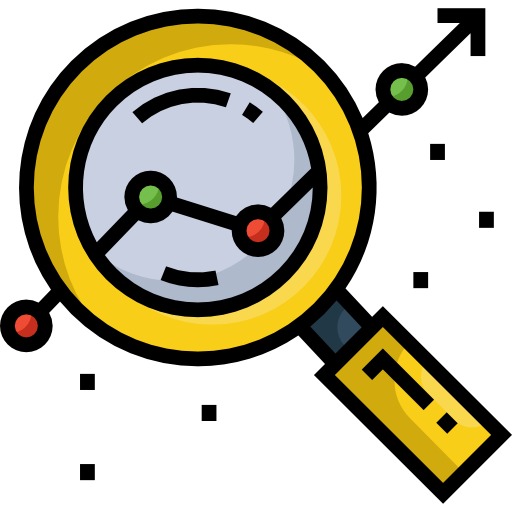 Get Started