arrow_drop_down
A Tragedy Named Shakespeare
arrow_drop_down
A Tragedy Named Shakespeare
Each name is a nemesis for the spirits
That stumble into the stage, life unrehearsed,
And end performing unknowingly
In the drama of death,
Lamenting for the name that is lost.
You asked- "What's in a name?"
Well, in name alone there is the tragedy of loss—
The loss of a name conceived.
When the curtain falls,
Where's that mad Macbeth and his fear?
And king Lear? Humphrey daughters, stinkards,
Nibble on noble quinces behind the cushions,
And chastise the old man,
Behind the old man,
Forgetting the role before his role.
Hamlet walks with Hamnet
Through the Elizabethan towns
Winking at girls in rough gowns and corsets,
Talking about love and bets.
Lancelot is sober with a bottle of ale,
Bent and grave before the graves of flowing faces,
Hard as rock, and Shylock-
Sullen in the scullery counting cabbages.
All who were names for a while
Are undone, the magic's gone
And all who were brave in the stage-strife
Now crawl in the amphitheatre of battered life! 
Tragedy is an empty stage,
Left alone when the craze of comedy ends,
With clapping hands and musical bands,
With rats rolling the empty bottles
Left by the tipplers crowding the taverns.
The actors are gone, the props lie scattered
And shattered is the dark upon the stage,
Acting the role of a night.
And the brave fight ends that frightens
The devils asleep,
And lulls the angels in a slumber
Divine and deep.
Fiction becomes life, life fiction,
And everyone's a name,
Behind a name, and before.
Shakespeare's a name: a tragedy left behind,
For the spirit who's not Shakespeare anymore.
(Published in A Poet's View of Being, edited by Brian Wrixon, Canada. http://www.blurb.com/bookstore/detail/3631520
And in The Browsing Corner, edited by Minaskhi Watts, New Delhi. http://www.thebrowsingcorner.com/poetry/english/207-a-tragedy-named-shakespeare.html)
Discover...
Browse through thousands of stories, poems and more. Whether you're into crimes comitted, tales true or dragons slayed, we have what you're looking for — written by professional and proven authors.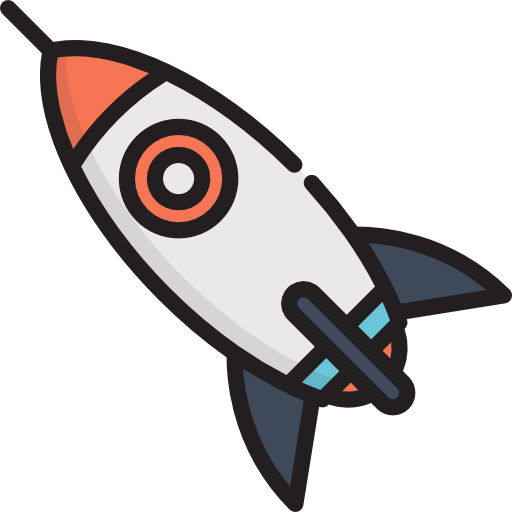 The more you read and interact, the more we can find new and exciting work for you.
Join now
Share...
Automatically make and receive recommendations as you read. Extend your experience through comments, sharing, connecting with authors and following readers with similar tastes. Reading becomes both personal and social.
Decide...
The more you do, the better your experience! We'll improve our recommendations to you and others based on what you've enjoyed and followed. The more a work is liked or person followed, the more impact they have.

Challenge yourself...
Set up a personal challenge to read more. Explore a new genre or author. Red Fez can help you discover more, keep track of everything you've read and broaden your horizons.
Join now
For Writers & Creators
Get published in Red Fez.
Create a single space to share all your published (and unpublished) writing.
Discover who is actually reading and enjoying your work.
Find your audience & identify your work to readers who enjoy what you create!
Get a better understanding of the strengths and weaknesses of your work. Discover your most (and least!) popular work.
Connect with your readers through comments, scroll posts and direct messages.
Connect with other writers in your geographical and interest areas.
Find a publisher through our extensive list of publishers.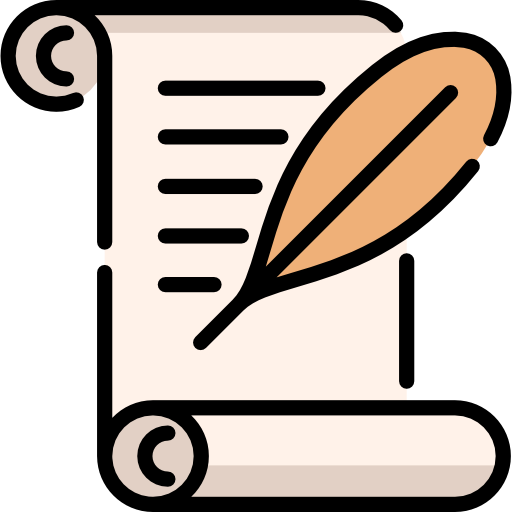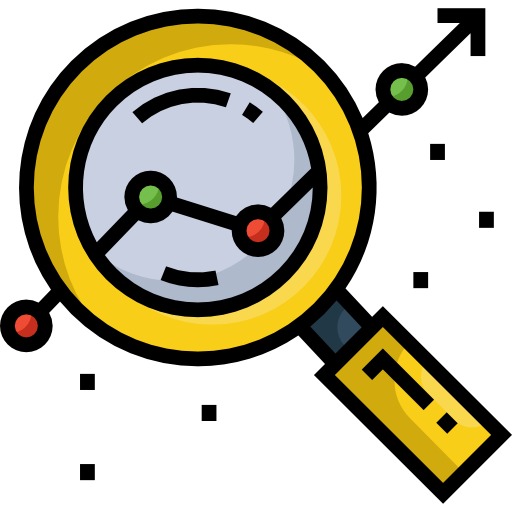 Get Started