arrow_drop_down
I Saw the Face of Capitalism
arrow_drop_down
More work by Ryan Quinn Flanagan:
I Saw the Face of Capitalism
I saw the face of Capitalism
working on commission.
Out front Holt Renfrew
in the trendy part
of town.
Mrs. Morrison, Mrs. Morrison
it whined pathetically
as it slimed down the street
in pursuit
like a snail up a garden fence
or an eel
on grocery store
ice.
Mrs. Morrison, Mrs. Morrison,
it slithered hand over fist
over consecutive break your mother's
backs
and even though I was only eight
years old
I remember hating this little
man.
All sweaty
and veiny
and reeking of greed,
Capitalism must have already weighed
in excess of 450 lbs
but it wanted
more.
It needed more
to survive.
Like lice
or leeches
or something in need
of a host,
it needed to feed
and I had to look
away.
I remember stepping back
against the curb
as my rich aunt reassured Capitalism
that she was not done spending
and would be back in the city
next April
to spend
a small fortune
on belts
and bras
and jewels
and garments...
Capitalism's eyes got so big
and round
when she said she'd only ask
for Claude.
Cards switched hands
and some talk
about the weather.
I remember
an exchange of laughter
so plastic
a water bottle could
sing.
Discover...
Browse through thousands of stories, poems and more. Whether you're into crimes comitted, tales true or dragons slayed, we have what you're looking for — written by professional and proven authors.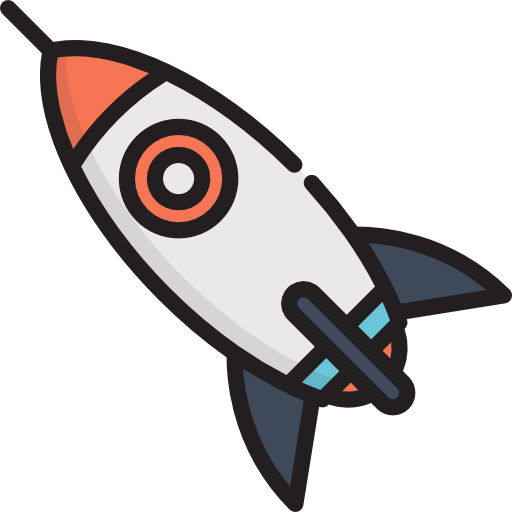 The more you read and interact, the more we can find new and exciting work for you.
Join now
Share...
Automatically make and receive recommendations as you read. Extend your experience through comments, sharing, connecting with authors and following readers with similar tastes. Reading becomes both personal and social.
Decide...
The more you do, the better your experience! We'll improve our recommendations to you and others based on what you've enjoyed and followed. The more a work is liked or person followed, the more impact they have.

Challenge yourself...
Set up a personal challenge to read more. Explore a new genre or author. Red Fez can help you discover more, keep track of everything you've read and broaden your horizons.
Join now
For Writers & Creators
Get published in Red Fez.
Create a single space to share all your published (and unpublished) writing.
Discover who is actually reading and enjoying your work.
Find your audience & identify your work to readers who enjoy what you create!
Get a better understanding of the strengths and weaknesses of your work. Discover your most (and least!) popular work.
Connect with your readers through comments, scroll posts and direct messages.
Connect with other writers in your geographical and interest areas.
Find a publisher through our extensive list of publishers.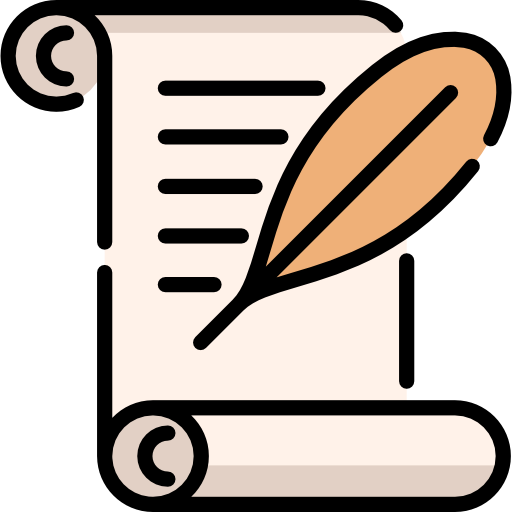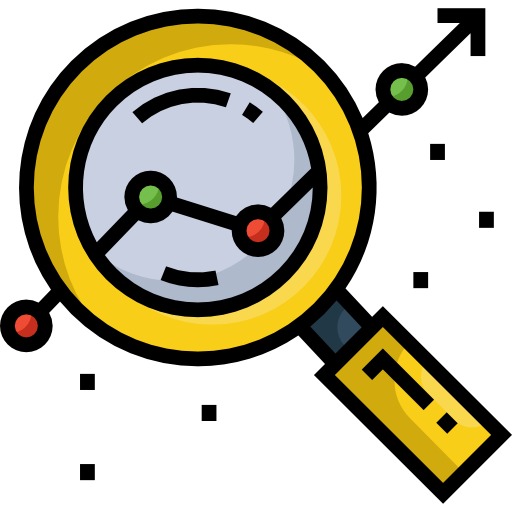 Get Started