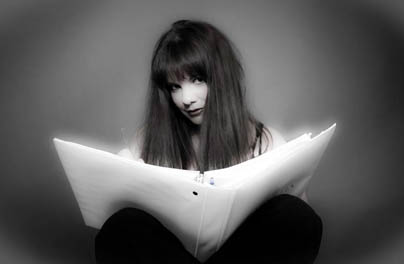 arrow_drop_down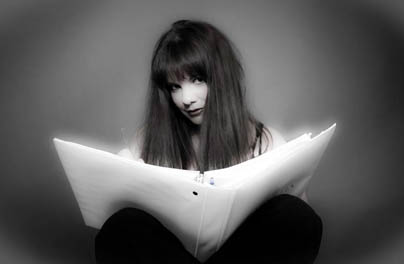 If I Had A Unicorn
arrow_drop_down
More work by Jessica McHugh:
If I had a unicorn,
My life would be complete.
I'd give him oats and sugar cubes
And Honey Smacks to eat.
I'd dress him in the finest
Onitsuka Tiger kicks.
He'd be an awesome ax-man
With tasty, rockin' licks.
If I had a unicorn,
He'd teach me how to sail.
We'd ride the Seven Seas
In our ship "The Beagle Tale".
We'd loot and pillage towns,
But always in the best of taste.
We'd drink whiskey day and night
And never wish we'd better paced.
If I had a unicorn,
I wouldn't have to go to work.
I'd quit that shit lickity split,
And make my boss feel like the jerk.
Our exit would leave a sparkle trail
That would never fade.
Then we'd head down to the mall
And beat each game in the arcade.
If I had a unicorn,
He'd be a poker king.
He'd go all-in on off-suit cards
And win your wedding ring.
He'd be adept at opera
And quote Whitman every morn.
He'd play Brahms on his dulcimer,
Then make a sex joke about his horn.
If I had a unicorn,
He'd teach me magic tricks.
He'd also rule at juggling
And using devil-sticks.
He'd leap me over puddles,
And just because he's nice,
He'd give me hunks of hock to sell
For a lavish price.
If I had a unicorn,
I'd probably change my name
To "That Chick With A Unicorn
And Legendary Game."
I'd turn a major profit
On all my published books,
All thanks to my unicorn's
Persuasive/stabby looks.
If I had a unicorn,
I wouldn't need to write this rhyme.
He'd write it better than I could,
Being in his poet prime.
The stanzas would be wittier
Than the ones I penned.
Best of all, my unicorn
Would never write an end.
Discover...
Browse through thousands of stories, poems and more. Whether you're into crimes comitted, tales true or dragons slayed, we have what you're looking for — written by professional and proven authors.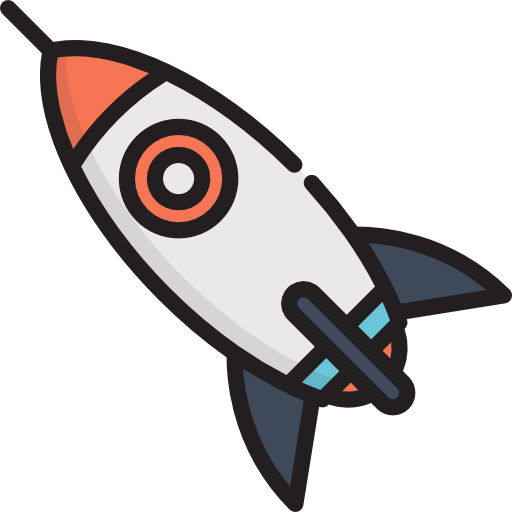 The more you read and interact, the more we can find new and exciting work for you.
Join now
Share...
Automatically make and receive recommendations as you read. Extend your experience through comments, sharing, connecting with authors and following readers with similar tastes. Reading becomes both personal and social.
Decide...
The more you do, the better your experience! We'll improve our recommendations to you and others based on what you've enjoyed and followed. The more a work is liked or person followed, the more impact they have.

Challenge yourself...
Set up a personal challenge to read more. Explore a new genre or author. Red Fez can help you discover more, keep track of everything you've read and broaden your horizons.
Join now
For Writers & Creators
Get published in Red Fez.
Create a single space to share all your published (and unpublished) writing.
Discover who is actually reading and enjoying your work.
Find your audience & identify your work to readers who enjoy what you create!
Get a better understanding of the strengths and weaknesses of your work. Discover your most (and least!) popular work.
Connect with your readers through comments, scroll posts and direct messages.
Connect with other writers in your geographical and interest areas.
Find a publisher through our extensive list of publishers.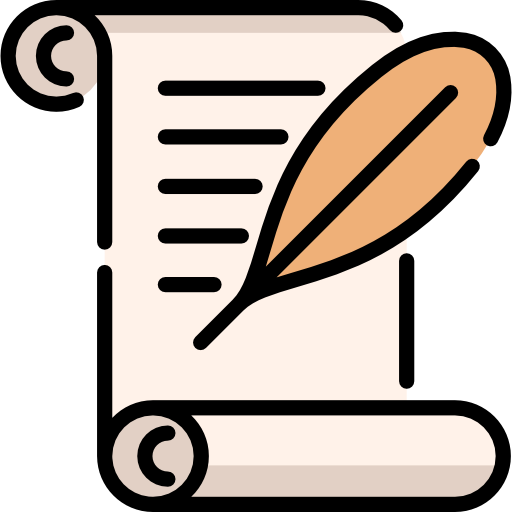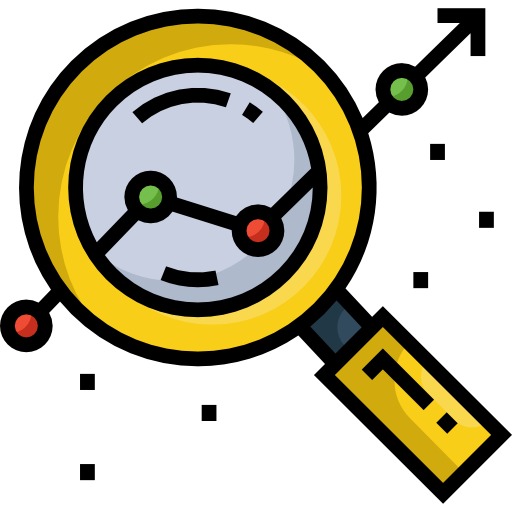 Get Started