arrow_drop_down
Resurrección
arrow_drop_down
More work by Zack Nelson_Lopiccolo:
Jesus works at the tacos y mariscos
place two blocks from my cramped
studio. I usually speak to him in Spanish
because his English is still broken up
like tequila bottles  in the alley.

He'd gotten mixed up in some drug
dealing in his hometown (Nuevo Laredo)
and came here to reset.

It's been three years. He's always
working just to keep enough food
in the fridge and make rent
in his cardboard apartment.

I toss him an extra tip when
I've got it. We're friends, amigos, both
know how life can beat you with a bat
and then push you in front of traffic.

His hours make it hard for him to get
his papers. His boss won't give him a damn
day off. I got him the forms and he's filled
them out. They're sitting collecting dust
like comets crossing a cold universe, alone.
 
Discover...
Browse through thousands of stories, poems and more. Whether you're into crimes comitted, tales true or dragons slayed, we have what you're looking for — written by professional and proven authors.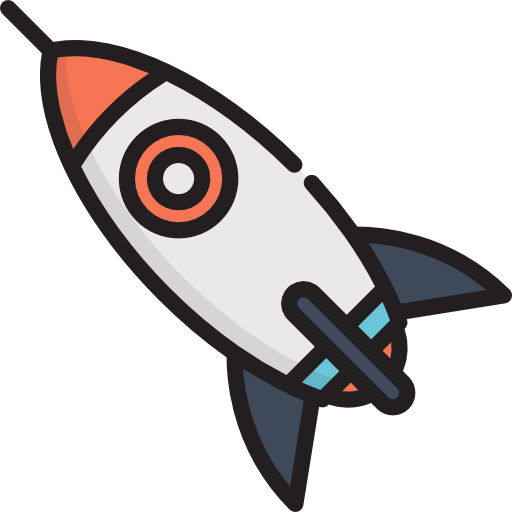 The more you read and interact, the more we can find new and exciting work for you.
Join now
Share...
Automatically make and receive recommendations as you read. Extend your experience through comments, sharing, connecting with authors and following readers with similar tastes. Reading becomes both personal and social.
Decide...
The more you do, the better your experience! We'll improve our recommendations to you and others based on what you've enjoyed and followed. The more a work is liked or person followed, the more impact they have.

Challenge yourself...
Set up a personal challenge to read more. Explore a new genre or author. Red Fez can help you discover more, keep track of everything you've read and broaden your horizons.
Join now
For Writers & Creators
Get published in Red Fez.
Create a single space to share all your published (and unpublished) writing.
Discover who is actually reading and enjoying your work.
Find your audience & identify your work to readers who enjoy what you create!
Get a better understanding of the strengths and weaknesses of your work. Discover your most (and least!) popular work.
Connect with your readers through comments, scroll posts and direct messages.
Connect with other writers in your geographical and interest areas.
Find a publisher through our extensive list of publishers.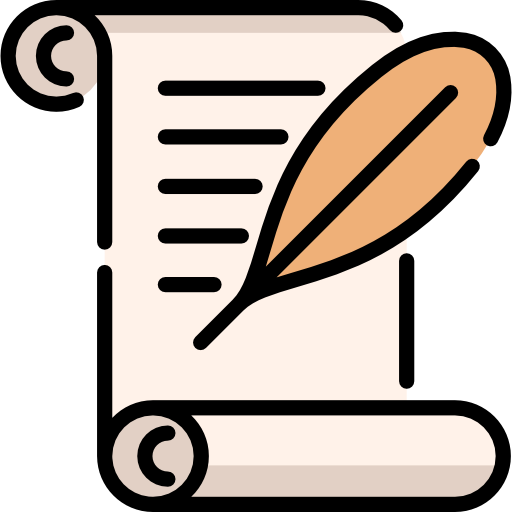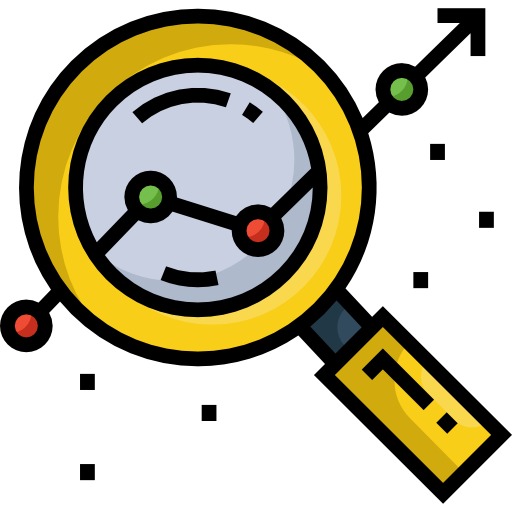 Get Started