arrow_drop_down
Naked Except Our Sunglasses
arrow_drop_down
More work by Bud Smith:
Naked Except Our Sunglasses
on command
we rip ourselves apart
layers of corduroy and jean,
sailcloth, whipchord, doeskin,
I'm not afraid of anything
As you slowly undress for me
and reveal
your secret identity.
Then
slowly
so slowly,
the lights rise up
and i learn all about you
the small tics
and the tremors
of your teeth in your sleep
it's your random movement
against me, too
it says more than your mouth can
when after time,
those movements no longer
seem random
everything arrives
as each eye lash
springs open
and snaps closed
not like the aperture
more like the fly trap
trapping dust
making use of it
how others have failed
I'm not gonna pretend to be smart
I pray, you remain ever iridescent
like a first draft, not fucked with yet
true love, false start, after false start
will often change color when it is struck by the light
No matter , We hang out in the pitch black
only our sunglasses on.
understood, we make good without moonlight
Maybe nothing ever dies when you're watching
so keep watching me closely
I won't take my eyes off you
keep humming in the kind pink of each other's health
When I can't believe in anything
Remove your wool, your fleece, your cotton & felt
sent our mirrors down into mt. doom
we don't cover up, or apologize
we don't discuss plan or design
the first time I really saw you
the both of us were both someone else.
When our lives are shredded
And our dyes wash out
I'll still remember who you were
No matter what shrinks back
vanishing into the hot water
A walking talking trash can in a useless suit of armor
I'll try to embarrass myself daily
without any worry, who is watching?
Leave the light on, speak too loud
faux fur, oil cloth, bull denim.
It's easier with your hair wet
thread torn, popped buttons
strings sprayed loose into the wind
insincere apologies  ricochet across a junkyard
start small toxic fires
smoldering and melting off the poisons
As our plastic dissolves away
Until you wouldn't recognize us
without anything to distract you
Too broke for fur or leather
We're not good with money
But capable with our bodies
I like you better with your makeup off
Your intensity is equal only to your humanity.
but sometimes the best way to strip the paint
Is to set the thing on fire.
Discover...
Browse through thousands of stories, poems and more. Whether you're into crimes comitted, tales true or dragons slayed, we have what you're looking for — written by professional and proven authors.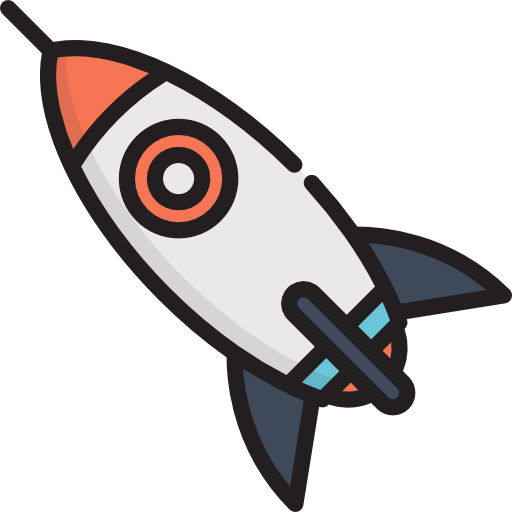 The more you read and interact, the more we can find new and exciting work for you.
Join now
Share...
Automatically make and receive recommendations as you read. Extend your experience through comments, sharing, connecting with authors and following readers with similar tastes. Reading becomes both personal and social.
Decide...
The more you do, the better your experience! We'll improve our recommendations to you and others based on what you've enjoyed and followed. The more a work is liked or person followed, the more impact they have.

Challenge yourself...
Set up a personal challenge to read more. Explore a new genre or author. Red Fez can help you discover more, keep track of everything you've read and broaden your horizons.
Join now
For Writers & Creators
Get published in Red Fez.
Create a single space to share all your published (and unpublished) writing.
Discover who is actually reading and enjoying your work.
Find your audience & identify your work to readers who enjoy what you create!
Get a better understanding of the strengths and weaknesses of your work. Discover your most (and least!) popular work.
Connect with your readers through comments, scroll posts and direct messages.
Connect with other writers in your geographical and interest areas.
Find a publisher through our extensive list of publishers.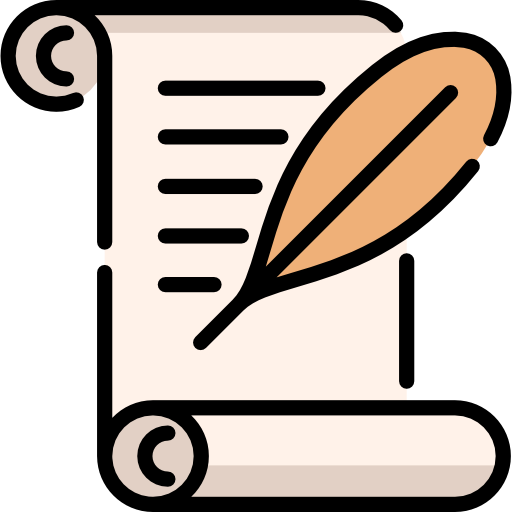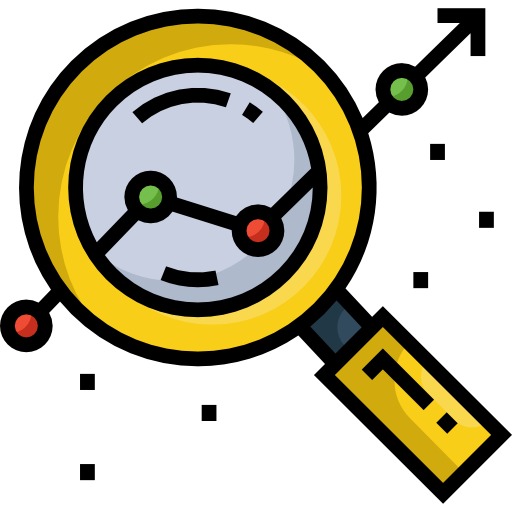 Get Started