arrow_drop_down
I Never Tire Of October
arrow_drop_down
The glorious gloom of October is out there,
already making plans for me,
an old comrade from many previous Autumns,
as brown, orange and red as the face of a heavy drinker.
 
I step outside, walk down to the duck pond,
where mallards dabble in water cold enough to smell the coming ice,
and year-round birdlife struggles to fill the silences
left behind by this year's migrating passerines.
 
The sun squanders its heat on the other side of the world,
and all that's left for me is this reluctant warmth,
thermometer in an area gray enough to match the clouds
scattered across the tree tops, threatening indistinction.
 
The light has moods, pale and indifferent sometimes, 
at others, burnishing the leaves like an artist's prep for a showing,
while the breeze just moves along
whatever air it can't shape to its liking.
 
An oak here, a maple there, surrender a few leaves already,
But nothing is shed without good reason.
Life prepares for death with such brave beauty.
It's a sadness overwhelmed by its compensations.
 
Discover...
Browse through thousands of stories, poems and more. Whether you're into crimes comitted, tales true or dragons slayed, we have what you're looking for — written by professional and proven authors.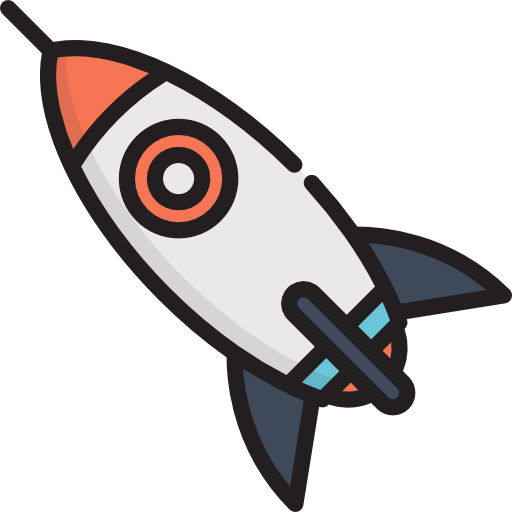 The more you read and interact, the more we can find new and exciting work for you.
Join now
Share...
Automatically make and receive recommendations as you read. Extend your experience through comments, sharing, connecting with authors and following readers with similar tastes. Reading becomes both personal and social.
Decide...
The more you do, the better your experience! We'll improve our recommendations to you and others based on what you've enjoyed and followed. The more a work is liked or person followed, the more impact they have.

Challenge yourself...
Set up a personal challenge to read more. Explore a new genre or author. Red Fez can help you discover more, keep track of everything you've read and broaden your horizons.
Join now
For Writers & Creators
Get published in Red Fez.
Create a single space to share all your published (and unpublished) writing.
Discover who is actually reading and enjoying your work.
Find your audience & identify your work to readers who enjoy what you create!
Get a better understanding of the strengths and weaknesses of your work. Discover your most (and least!) popular work.
Connect with your readers through comments, scroll posts and direct messages.
Connect with other writers in your geographical and interest areas.
Find a publisher through our extensive list of publishers.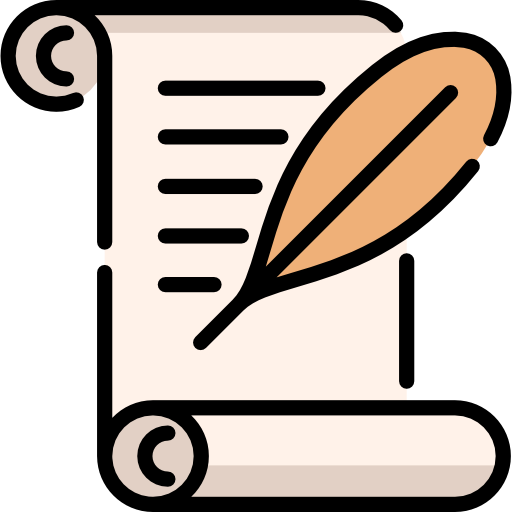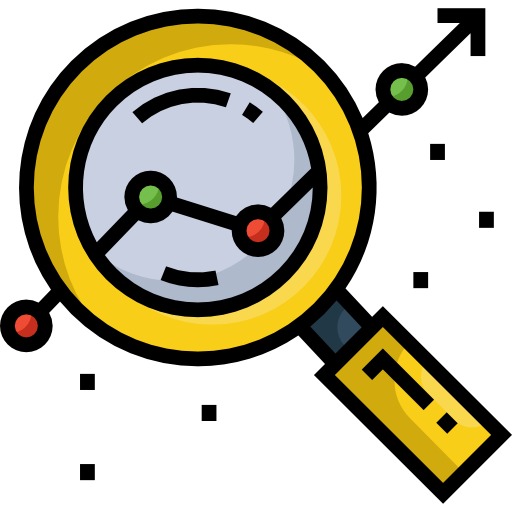 Get Started