arrow_drop_down
Poem
arrow_drop_down
Poem
is like the flesh
inside a coconut shell.
The flesh that is fresh
comes with sweet water.
The flesh that is dried
comes with a lot of sweet oil.
Poem
is a glacier—
frozen in winter
and flickering
like gems
in clear days.
To swim in it like a fish
is perhaps the best pleasure
we can offer
to our souls-in-search.
Poem
is a discovery
of the ways
people walk
or would like to walk.
It's like a conscious dream
caressing
the child in you.
I'm sure they slip
when they say
they don't like poetry.
Poem
is like the shaft of sunlight
penetrating
the deep, silent corners
of woods.
It's the peacock's glee
or the desperate chirrups
of a bird in a cage.
It's the mountains' meditation
or the rustle of leaves.
It's the music of Nature
composed
for our songs of sorrow and joy.
It's the pleasant play of clouds
or the rage of a heavy, heavy sky.
It's the cry for a way out;
It's the cry for a way in.
It's the desire to burn;
It's the celebration of one's own defeat.
It's the silence becoming a flood.
It's the dewdrop cleaning the rust away.
It's the spark of light
that makes you wake up
suddenly
in the midst of nights.
Poem
is everywhere
looking for a poet!
Discover...
Browse through thousands of stories, poems and more. Whether you're into crimes comitted, tales true or dragons slayed, we have what you're looking for — written by professional and proven authors.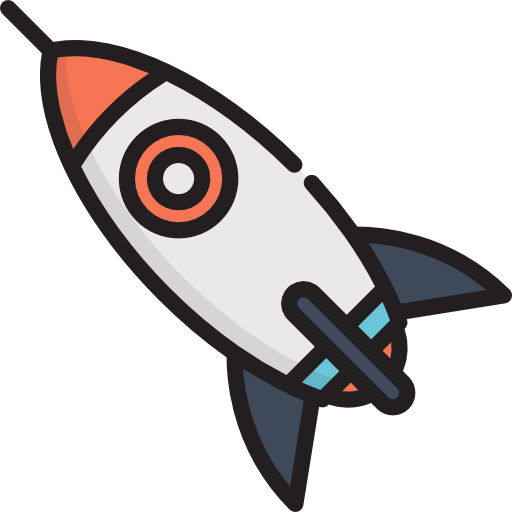 The more you read and interact, the more we can find new and exciting work for you.
Join now
Share...
Automatically make and receive recommendations as you read. Extend your experience through comments, sharing, connecting with authors and following readers with similar tastes. Reading becomes both personal and social.
Decide...
The more you do, the better your experience! We'll improve our recommendations to you and others based on what you've enjoyed and followed. The more a work is liked or person followed, the more impact they have.

Challenge yourself...
Set up a personal challenge to read more. Explore a new genre or author. Red Fez can help you discover more, keep track of everything you've read and broaden your horizons.
Join now
For Writers & Creators
Get published in Red Fez.
Create a single space to share all your published (and unpublished) writing.
Discover who is actually reading and enjoying your work.
Find your audience & identify your work to readers who enjoy what you create!
Get a better understanding of the strengths and weaknesses of your work. Discover your most (and least!) popular work.
Connect with your readers through comments, scroll posts and direct messages.
Connect with other writers in your geographical and interest areas.
Find a publisher through our extensive list of publishers.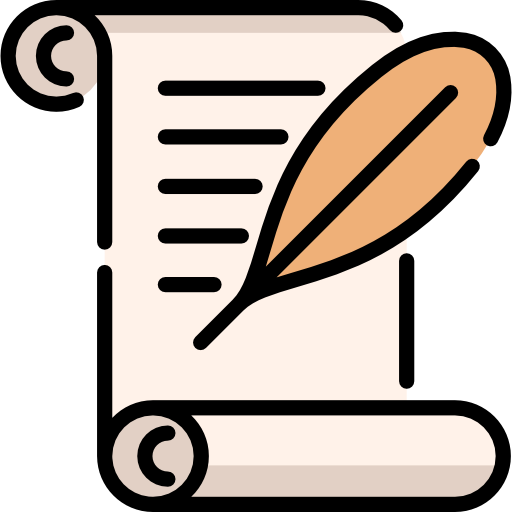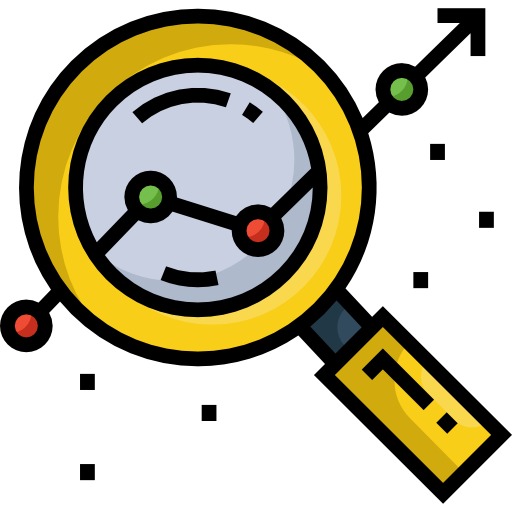 Get Started