arrow_drop_down
Poem For A Friend In Prison
arrow_drop_down
More work by A.D. Winans:
Poem For A Friend In Prison
Hello Joe
I could handle the name change
but they keep transferring you
to so many different units
that I'm running out of space
in my address book
and now they're shuffling you
from prison to prison
I know this is America
but this is a bit too much
even for a pro like me
all these prisons being built
like factory assembly lines
I mean there's only so many
license plates one can make
makes no sense to me
You ask how I'm doing which
is kind of you given your circumstances
Truth is I'm confined to my own prison
even if there are no keepers
where life has become a surreal movie
with nothing but bit actors
like those old time sing-a-longs
they flashed on the screen
when I was a kid
follow the bouncing ball
trouble is I couldn't then
and can't now carry a note
It's a hard life brother
on the inside on the outside
The old man down on Market Street
the one with no legs and a skateboard
has more balls than Congress
this is a bitch of a poem
not a bitching one
I know you know the difference
even if the jailers don't
thirsting after blood like a junkie lab technician
stepping on over and around dead bodies
looking for new spirits to bury
The message of America can't be found
on Mount Rushmore
it's written in blood at the
Texas Book Depository
I know this guy who believes
if we reduce the world population
by a third and close our borders
there will be enough food for everyone
in the world
but this same guy breeds killer dogs
and has five children and another on the way
it's the kind of shit that's driving me sane
just when I was getting the insane part
down to perfection
Better watch it brother
you might get what you wish for
a new trial a new judge a new jury
but would the outcome
be any different?
The D.A. should wear
a black robe a wig and powder his cheeks
bend over and beg forgiveness
what's left of Eliot Ness' old gang
could take on the Wise Guys
outside the court house
hell I might even buy a ticket
mouth a few obscenities
to take the edge off the hype
We are born we die
we spend time in between
be it behind or outside the walls
and the prisons keep getting built
and all I can do about it
is write these "bitching" poems
to an audience that does nothing
but bitch
Sometimes I think
I'm a retarded space alien
put here by a superior race
you on the inside me on the outside
inner parts of a human computer waiting
to be blanked from the screen
Discover...
Browse through thousands of stories, poems and more. Whether you're into crimes comitted, tales true or dragons slayed, we have what you're looking for — written by professional and proven authors.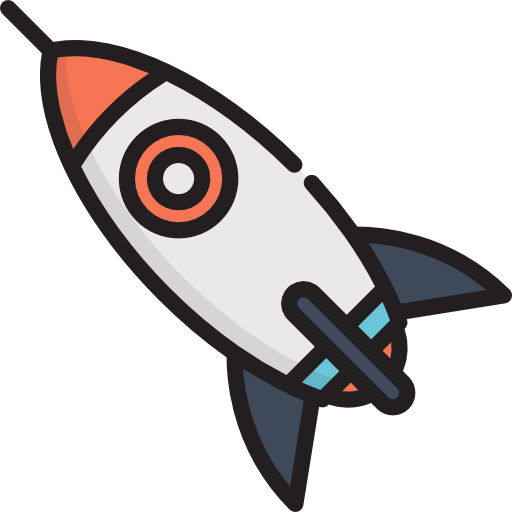 The more you read and interact, the more we can find new and exciting work for you.
Join now
Share...
Automatically make and receive recommendations as you read. Extend your experience through comments, sharing, connecting with authors and following readers with similar tastes. Reading becomes both personal and social.
Decide...
The more you do, the better your experience! We'll improve our recommendations to you and others based on what you've enjoyed and followed. The more a work is liked or person followed, the more impact they have.

Challenge yourself...
Set up a personal challenge to read more. Explore a new genre or author. Red Fez can help you discover more, keep track of everything you've read and broaden your horizons.
Join now
For Writers & Creators
Get published in Red Fez.
Create a single space to share all your published (and unpublished) writing.
Discover who is actually reading and enjoying your work.
Find your audience & identify your work to readers who enjoy what you create!
Get a better understanding of the strengths and weaknesses of your work. Discover your most (and least!) popular work.
Connect with your readers through comments, scroll posts and direct messages.
Connect with other writers in your geographical and interest areas.
Find a publisher through our extensive list of publishers.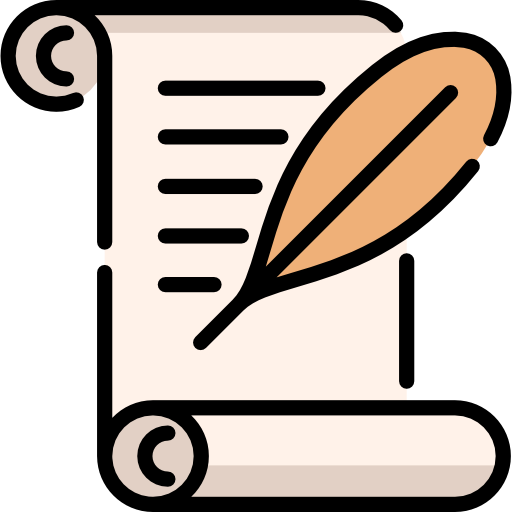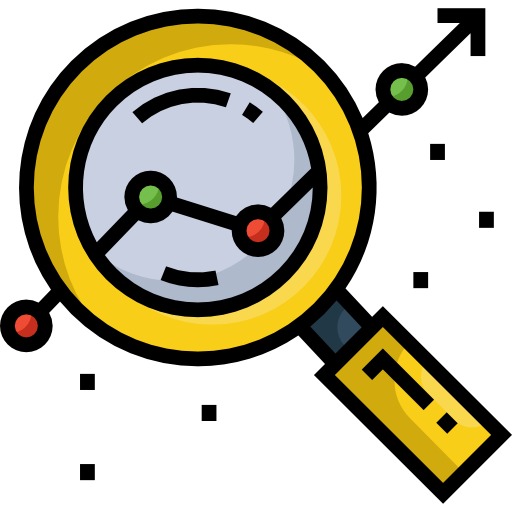 Get Started