arrow_drop_down
Dear tree trunk,
arrow_drop_down
More work by Kimberly Casey:
How often do you clean the dirt from your fingernails
Begging for each crack and crevice to be polished,
Clicking compulsively craving to look new again,
But really all you're doing is packing down the dirt
Pack-packing down the dirt
So that it holds itself to you tighter and tighter
Pressure is the greatest weapon we have
Just ask your friend gravity
Who has been tuggin' at your branches
Pestering you closer
Waiting for you to snap, just
Lay your body down beside her for a while,
Instead of walking your roots all over her
You'd always dream yourself broken
Though you'd never admit it to anyone
But the stars, when you're alone together each night
Whispering windy love songs through the breeze
Wishing each leaf into a supernova
Set yourself ablaze, busting light from your fingertips-
You'd be a pretty firework
Though I know your greatness
will not be measured by the explosion
You were once so small
Can't you see how far you've already come?
Each spring allows you to expand
Create new angles, erase the old, try again
You are so full of second chances,
So promise me you'll never stop trying to grow
Leave the dirt under your fingernails
It suits you, and I love the way it feels on my skin
Give out some shade
Tell me your story
I'll never stop listening to that song in your spine-
With all the love I have to give,
Sincerely, The Sky
Discover...
Browse through thousands of stories, poems and more. Whether you're into crimes comitted, tales true or dragons slayed, we have what you're looking for — written by professional and proven authors.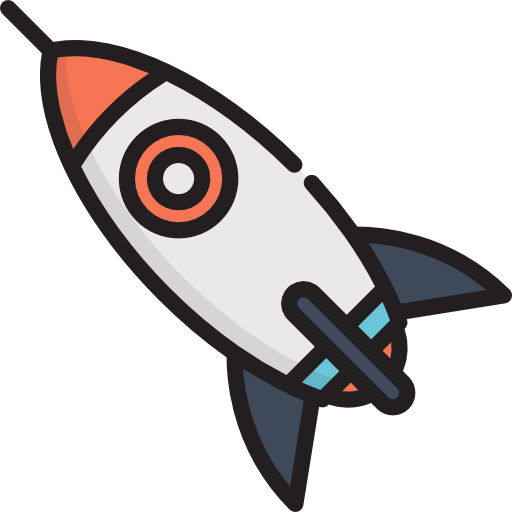 The more you read and interact, the more we can find new and exciting work for you.
Join now
Share...
Automatically make and receive recommendations as you read. Extend your experience through comments, sharing, connecting with authors and following readers with similar tastes. Reading becomes both personal and social.
Decide...
The more you do, the better your experience! We'll improve our recommendations to you and others based on what you've enjoyed and followed. The more a work is liked or person followed, the more impact they have.

Challenge yourself...
Set up a personal challenge to read more. Explore a new genre or author. Red Fez can help you discover more, keep track of everything you've read and broaden your horizons.
Join now
For Writers & Creators
Get published in Red Fez.
Create a single space to share all your published (and unpublished) writing.
Discover who is actually reading and enjoying your work.
Find your audience & identify your work to readers who enjoy what you create!
Get a better understanding of the strengths and weaknesses of your work. Discover your most (and least!) popular work.
Connect with your readers through comments, scroll posts and direct messages.
Connect with other writers in your geographical and interest areas.
Find a publisher through our extensive list of publishers.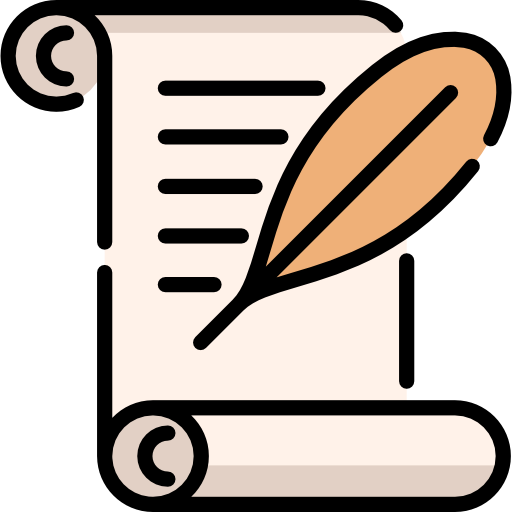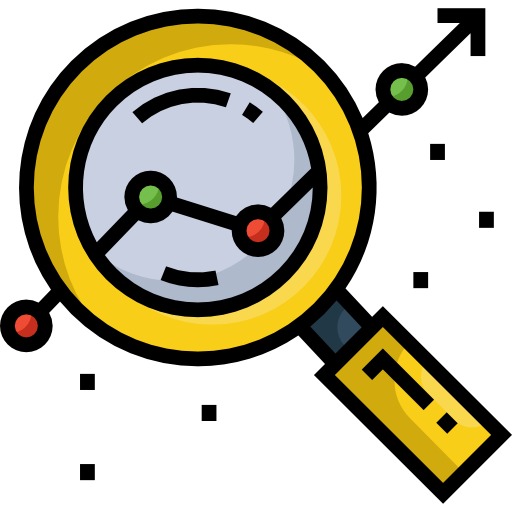 Get Started