arrow_drop_down
Big Talking Rocks
arrow_drop_down
I'm moving the muscles to breathe in
cold water. They feel like bone in the effort.
We had the same brand of toothpaste
on the night we didn't speak of the
dimming between us.
Snow that doesn't stay.
You would kiss me poetically
then pull a story out of me like a
magician's scarf, red then yellow
through my throat.
I undressed to expose skin
printed with stories I should have
withheld, psychic tattoos with ink so
shiny you were afraid to
touch and be branded.
I'm moving the muscles to speak of
big talking rocks, monoliths like
grandmother trees, who have
stories in whispered radio waves
because they stayed.
They speak in hugging colors and
purring hum smiles because they
watched while mammoths, raccoons,
wrens and Americans
skittered in circles that never avoided
their fate. Their muscles made them do it
while big talking rocks wrote the
mythology of staying long enough
for restlessness to have its season.
I brought the brand of toothpaste
you use. I have enough for the season of
snow that sticks.
Discover...
Browse through thousands of stories, poems and more. Whether you're into crimes comitted, tales true or dragons slayed, we have what you're looking for — written by professional and proven authors.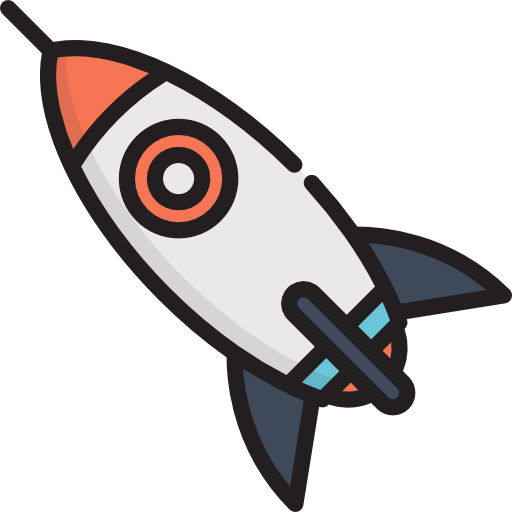 The more you read and interact, the more we can find new and exciting work for you.
Join now
Share...
Automatically make and receive recommendations as you read. Extend your experience through comments, sharing, connecting with authors and following readers with similar tastes. Reading becomes both personal and social.
Decide...
The more you do, the better your experience! We'll improve our recommendations to you and others based on what you've enjoyed and followed. The more a work is liked or person followed, the more impact they have.

Challenge yourself...
Set up a personal challenge to read more. Explore a new genre or author. Red Fez can help you discover more, keep track of everything you've read and broaden your horizons.
Join now
For Writers & Creators
Get published in Red Fez.
Create a single space to share all your published (and unpublished) writing.
Discover who is actually reading and enjoying your work.
Find your audience & identify your work to readers who enjoy what you create!
Get a better understanding of the strengths and weaknesses of your work. Discover your most (and least!) popular work.
Connect with your readers through comments, scroll posts and direct messages.
Connect with other writers in your geographical and interest areas.
Find a publisher through our extensive list of publishers.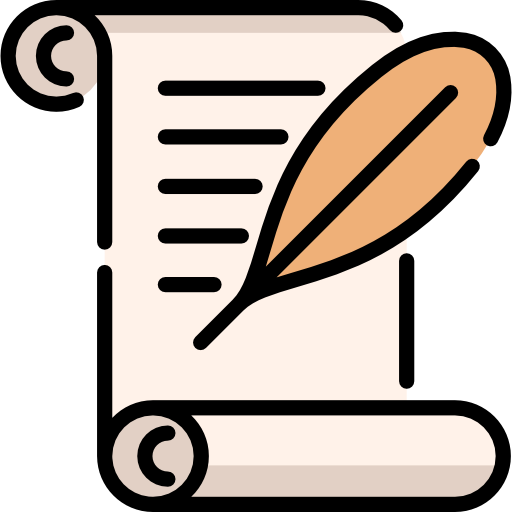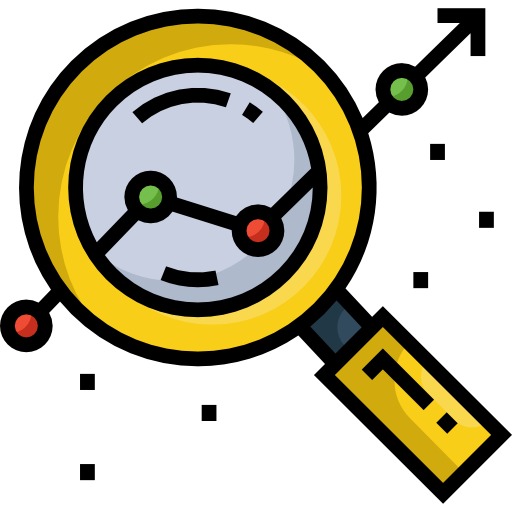 Get Started