arrow_drop_down
Sylvia
arrow_drop_down
She was wearing his socks, that arvo,
when we sat outside the classroom,
her long greying hair, partially covering
one lens of her glasses.  Then she smiled,
with her mouth, though she had
sorrow lines engraved beneath her eyes.
 
She told me how when her son was sixteen,
he brought home a "tomato" plant, put it in his room,
cared, and watered it carefully.  She didn't think
anything of it, until her policeman husband
told her the truth...they made him get rid of it,
though she found out he planted it in the woods
behind their house.  She laughed, said she
would see him disappear in the trees, sometimes.
 
As she wore his socks, she told me how
years later, she would buy it for him
and his girlfriend to ease the pain, the suffering,
to help them keep food down their throats,
as the pharmaceutical cocktails poisoned
their bodies, chemical leeches trying
to keep breaths in their lungs, life
in their AIDS emaciated faces.
 
But she wrapped her feet with his socks,
before inserting them in the black tenny runners,
and she lifted one leg of her light blue jeans,
and showed them to me, as she told me
she likes to wear his socks on Jewish holidays,
curl up on the easy chair, or sometimes his bed,
with a book and a cup of rum laced tea,
she felt close to him then, and the touch
of his spirit that still infused his clothing,
the faint traces of his scent that still remained,
gave her a comfort she lacked from God.
 
Discover...
Browse through thousands of stories, poems and more. Whether you're into crimes comitted, tales true or dragons slayed, we have what you're looking for — written by professional and proven authors.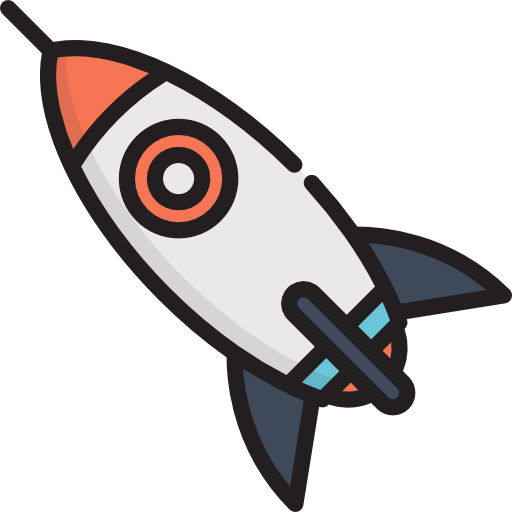 The more you read and interact, the more we can find new and exciting work for you.
Join now
Share...
Automatically make and receive recommendations as you read. Extend your experience through comments, sharing, connecting with authors and following readers with similar tastes. Reading becomes both personal and social.
Decide...
The more you do, the better your experience! We'll improve our recommendations to you and others based on what you've enjoyed and followed. The more a work is liked or person followed, the more impact they have.

Challenge yourself...
Set up a personal challenge to read more. Explore a new genre or author. Red Fez can help you discover more, keep track of everything you've read and broaden your horizons.
Join now
For Writers & Creators
Get published in Red Fez.
Create a single space to share all your published (and unpublished) writing.
Discover who is actually reading and enjoying your work.
Find your audience & identify your work to readers who enjoy what you create!
Get a better understanding of the strengths and weaknesses of your work. Discover your most (and least!) popular work.
Connect with your readers through comments, scroll posts and direct messages.
Connect with other writers in your geographical and interest areas.
Find a publisher through our extensive list of publishers.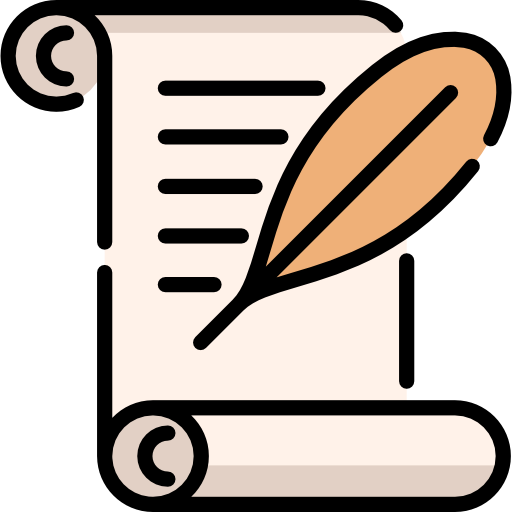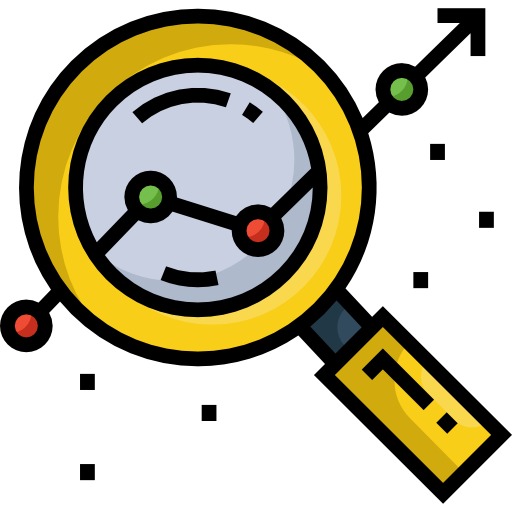 Get Started