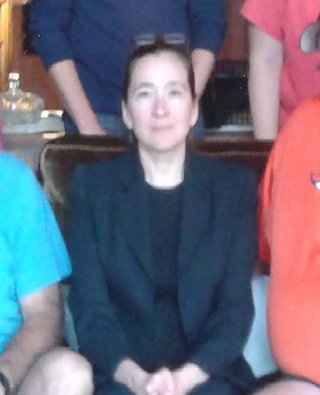 arrow_drop_down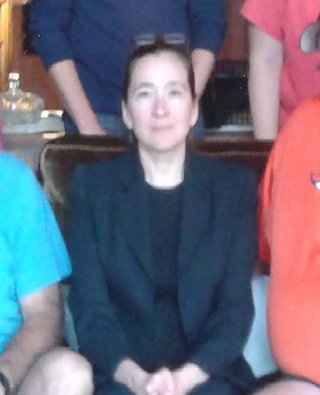 The Sadness
arrow_drop_down
My heart knows the pain of losing
the power of creation
I have wept tears of blood       
that trail back to my youth.
 
I drop coins in a cup
and pray to quantify my existence.
The union of bodies
without the magic
converts flesh into so much meat.
 
Last night I was captured
by a beautiful dream.
Palms were rubbing softly
circles on my swelling,
and I felt the life grow,
stirring inside me.
 
I awoke to the reality
of a haunted womb,
an empty canvas,
a blank page searching for a subject,
dowsing for the remaining pieces
of my soul. 

***

La Tristeza                                                                             
 
Mi corazón sabe el dolor de perder
el poder de la creación.
Yo he exudado lágrimas de sangre
que se arrastran de nuevo
 a mi juventud.
 
Dejo caer las monedas en una copa
y rezo para cuantificar mi existencia.
La unión de los cuerpos sin  la magia
convierte la piel en tanta carne.
 
Anoche fui capturada por un sueño hermoso.
Palmas estaban frotando suavemente
círculos en mi hinchazón,
y sentí la vida revolviéndose
que crecía dentro de mí.
 
Me desperté a la realidad
de un útero embrujado,
un lienzo vacío,
una página en blanco
en busca de un sujeto,
radiestesiando para las piezas
restantes de mi alma.