arrow_drop_down
Untitled
arrow_drop_down
More work by Nescher Pyscher:
I devoted so much energy to you, to us.
I encapsulated all my grief, my pain, into tight little
nuggets of word; curse; blasphemy and hate.
     
I wanted you to die a million times, choking on my
tears, suffocating under the weight of my despair. I killed
you in my dreams and buried you in my fantasies and the years rolled
by, scarring me like a rock eroding in the wind.
And then . . .
And then . . .
and then the words ring hollow. I type and I scrawl.
I push for blood and slices of skin, but my son whimpers
in his sleep, reaches for his bear
and I remember that the spit taste of your kiss
doesn't linger on my lips anymore. The ashes of
your love--burned into my skin in whorls of tattoo and
drunkenly carved with knife and bottle--have blown
away on winds I dare call happy.
I can't be bothered with the memory of you. My son
is giggling in his sleep.
I can't be bothered with the memory of you. My son
is giggling in his sleep.
Discover...
Browse through thousands of stories, poems and more. Whether you're into crimes comitted, tales true or dragons slayed, we have what you're looking for — written by professional and proven authors.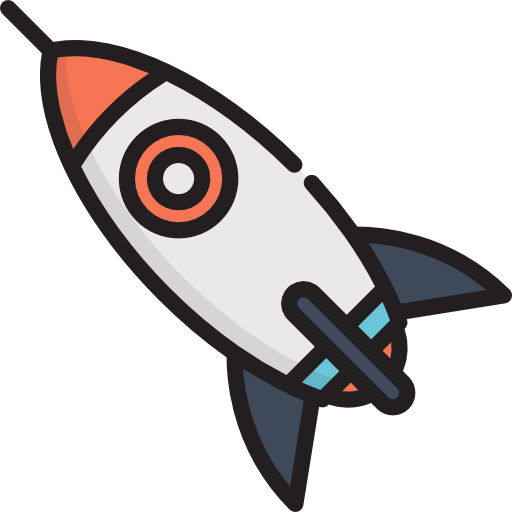 The more you read and interact, the more we can find new and exciting work for you.
Join now
Share...
Automatically make and receive recommendations as you read. Extend your experience through comments, sharing, connecting with authors and following readers with similar tastes. Reading becomes both personal and social.
Decide...
The more you do, the better your experience! We'll improve our recommendations to you and others based on what you've enjoyed and followed. The more a work is liked or person followed, the more impact they have.

Challenge yourself...
Set up a personal challenge to read more. Explore a new genre or author. Red Fez can help you discover more, keep track of everything you've read and broaden your horizons.
Join now
For Writers & Creators
Get published in Red Fez.
Create a single space to share all your published (and unpublished) writing.
Discover who is actually reading and enjoying your work.
Find your audience & identify your work to readers who enjoy what you create!
Get a better understanding of the strengths and weaknesses of your work. Discover your most (and least!) popular work.
Connect with your readers through comments, scroll posts and direct messages.
Connect with other writers in your geographical and interest areas.
Find a publisher through our extensive list of publishers.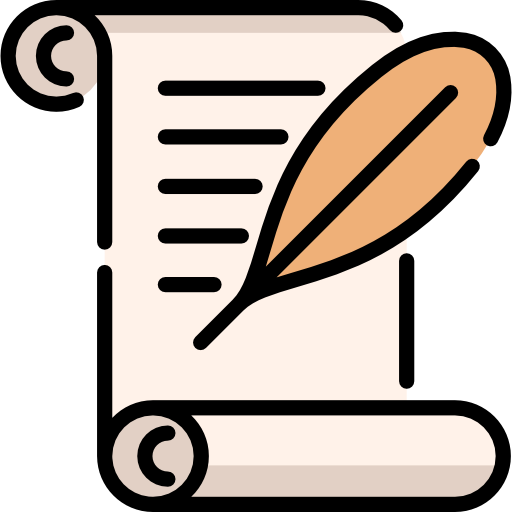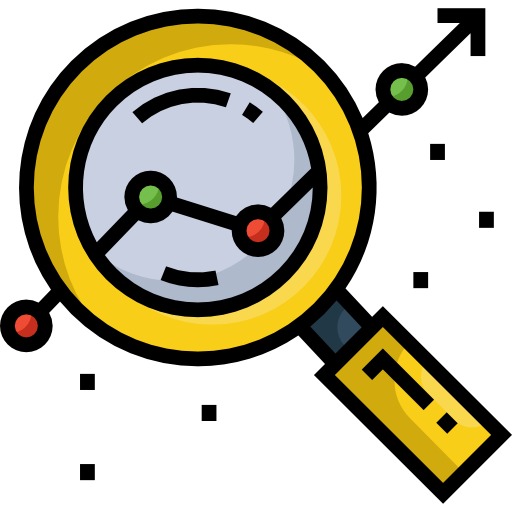 Get Started