arrow_drop_down
Isthmus
arrow_drop_down
I admire how your wine enjambs my chalice;
together we engender abundance.
From nonage to dotage has amity trussed us
with cords durable, not friable,
a lifelong alliance premised upon
mutual troth, harmony, goodwill.
In tandem we endure the oddments
of our odyssey, its vagaries and detours,
obstacles and false starts, transcending
the isolating bourns of the self
to buttress and gusset the other.
We are connoisseurs with refined taste,
perceptively discerning between
the honey of friendship
and the vinegar of estrangement,
sensitive to humankind's innate longing
for connection, attachments
intimate, tensile, everlasting.
Long live the spans bridging lands;
long live the warm, outreaching hands.
Discover...
Browse through thousands of stories, poems and more. Whether you're into crimes comitted, tales true or dragons slayed, we have what you're looking for — written by professional and proven authors.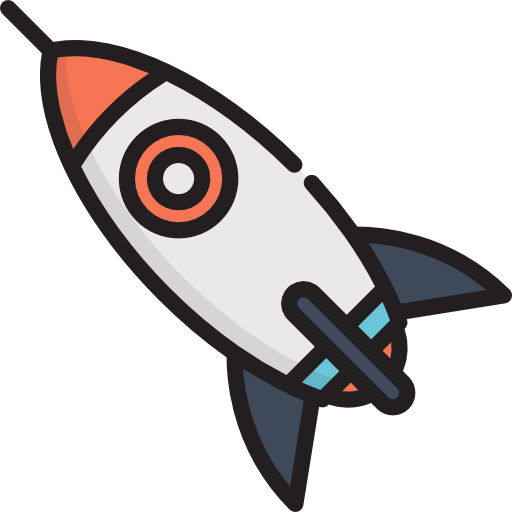 The more you read and interact, the more we can find new and exciting work for you.
Join now
Share...
Automatically make and receive recommendations as you read. Extend your experience through comments, sharing, connecting with authors and following readers with similar tastes. Reading becomes both personal and social.
Decide...
The more you do, the better your experience! We'll improve our recommendations to you and others based on what you've enjoyed and followed. The more a work is liked or person followed, the more impact they have.

Challenge yourself...
Set up a personal challenge to read more. Explore a new genre or author. Red Fez can help you discover more, keep track of everything you've read and broaden your horizons.
Join now
For Writers & Creators
Get published in Red Fez.
Create a single space to share all your published (and unpublished) writing.
Discover who is actually reading and enjoying your work.
Find your audience & identify your work to readers who enjoy what you create!
Get a better understanding of the strengths and weaknesses of your work. Discover your most (and least!) popular work.
Connect with your readers through comments, scroll posts and direct messages.
Connect with other writers in your geographical and interest areas.
Find a publisher through our extensive list of publishers.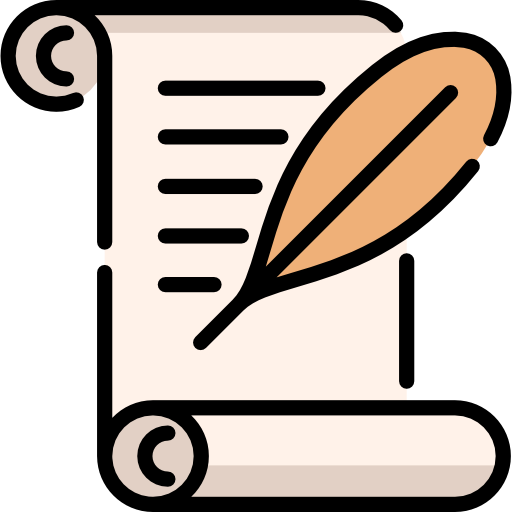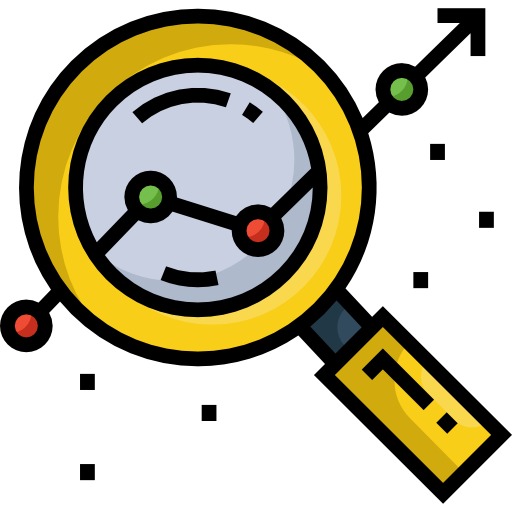 Get Started