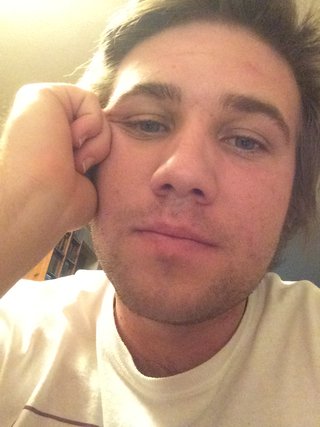 arrow_drop_down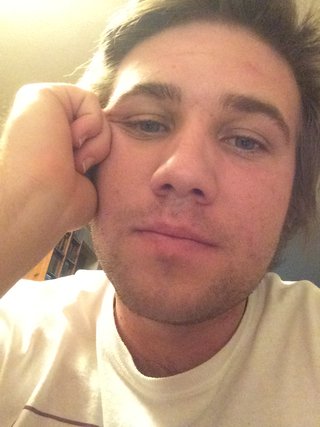 The Vicar's Grove
arrow_drop_down
The orchards of yesterday
With rotten soil, the seeds
Of tomorrow infertile,
Limp wild with impotence.
 
I wiggle my toes in the
Old silt, waiting for
The tradewinds to
Spoil my spirits.
 
I look for fruits and
All I see is the grass,
The dirt, and it is rarely
Ever grounding or firm.